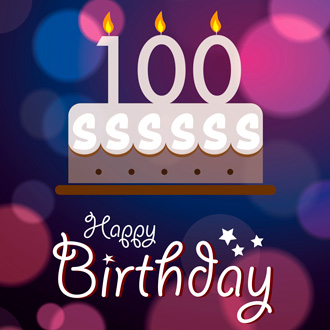 A 100th birthday party for Jean Swift will be held this Saturday, February 4th, at the Monticola Clubhouse and anyone who knows her is invited to attend and help celebrate the event.
The party will begin at 2:00p.m. and go on until 5:00 at the clubhouse and organizers say it will be a casual, informal gathering.
At her request please don't bring a present, but they would appreciate an RSVP if you are planning on attending.
You can RSVP to 1.530.257.7636 or email Pat Civiletti at pciviletti@gmail.com.