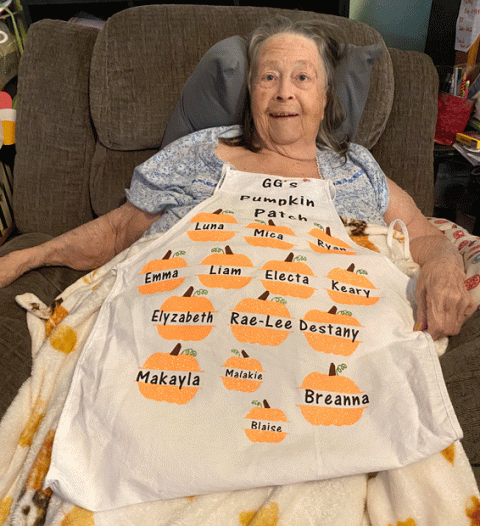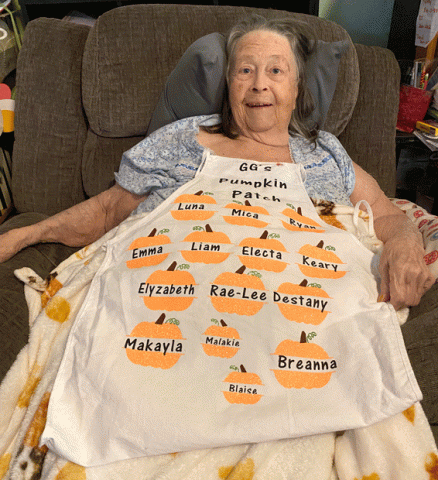 Betty Ruth Argo Gardner
Betty Ruth Argo Gardner was born March 19th, 1933 near Model Colorado.  She was the second oldest of six children born to Noel and Vivian.  The family moved to Glide Oregon in 1949.  There she met the love of her life in high school.  Marvin 'Lefty' Gardner.  They married January 21, 1951.  They were blessed with 3 children.
Betty and Lefty moved to California in 1958 and to Susanville in 1964.
Betty was very active in her children's, grandchildren and great grandchildren's lives and activities.  She was active in the 1st Southern Baptist Church.  She taught multiple age groups and the woman's missions.
She passed at home surrounded by her loved ones on Sunday, November 29, 2021.  Betty was proceeded in death by her loving parents, her sisters June, Rose and Wilma.  Her husband Lefty and son Joseph.
Betty is survived by her two brothers David and Arlene Argo and Raymond and Mary Argo.  Her daughter Kathy's son in law John Spitsen.  Her son James and daughter-in-law Lily Gardner.  Her 8 grandchildren, 16 great grandchildren and 2 great great grandchildren. And numerous nieces and nephews.
Services for Betty will be held December 11, 2021, at 11:00am.  At the 1st Southern Baptist Church of Susanville, 1545 Cornell Avenue.
Please come and share a memory.