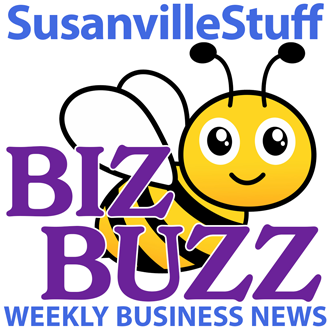 By Marshel Couso
Welcome to our weekly feature dedicated to covering Susanville and Lassen County's business scene! Grand openings, new employees, renovations, new hours… each week we'll keep you up to date with important information about the businesses you rely on.
A Thousand Windows Art Gallery
Susanville's new art gallery, A Thousand Windows on Main and South Gay Streets has been getting a remodel and it's really looking good. Owner, Randy Robbins says, "We did new stucco on 3 sides of the building, and are working on trim color… the red stripe is gone, but what to replace it with is a difficult decision."
"We promise to get rid of the small section of red stripe still visible when coming up Main Street. We're hoping to get the trim painted before the weather gets too cold to paint. Signage is also in the works, that will come soon as well."
Great job Randy. We're looking forward to seeing the final product.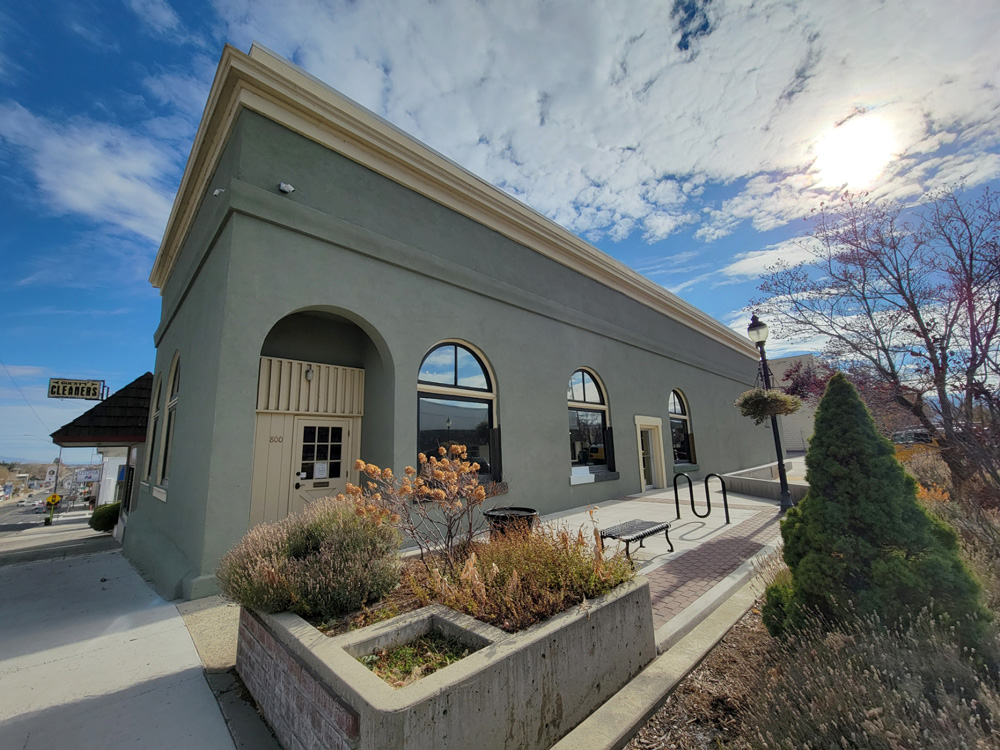 ---
Susanville Starbucks
You may have noticed a couple of weeks back that Starbucks was closed for a remodel. Well the remodel is done, Starbucks is open and it looks great. Store manager, Lesa says, "We are thrilled with our remodel and cant wait to see everyone. Stop in and enjoy your favorite beverage and check us out." Lesa showed me around the renovated interior. The new look is clean and open, and gives the place a new feeling.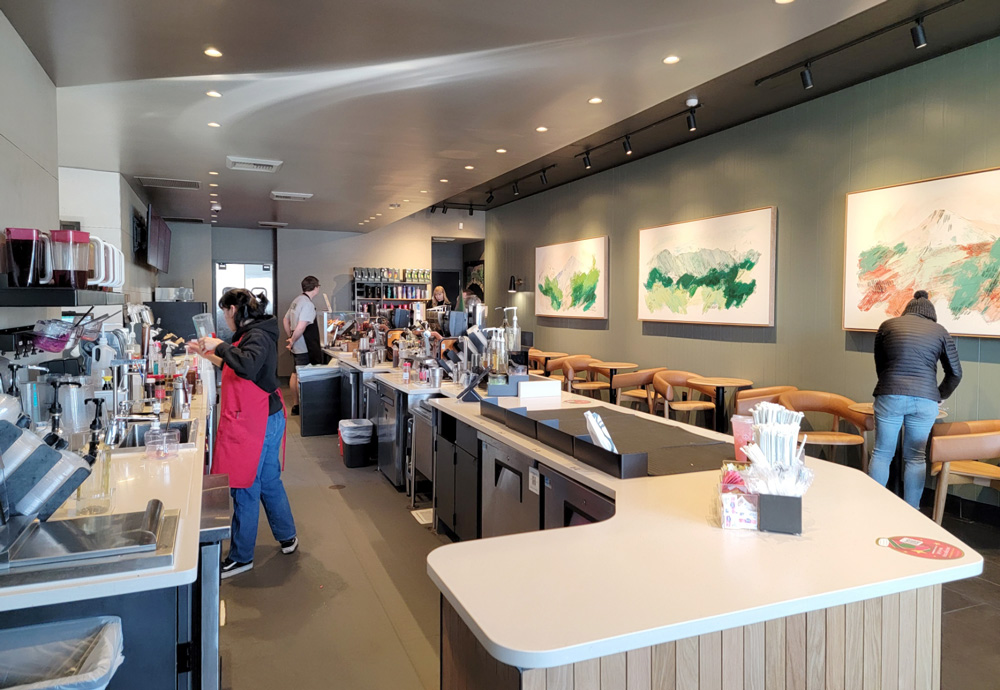 ---
Is something noteworthy happening with your business? Let us know about it! Each Thursday morning, we present a round-up of interesting news from the Lassen County business scene and we want to hear from you. E-mail your business news to Marshel at [email protected].