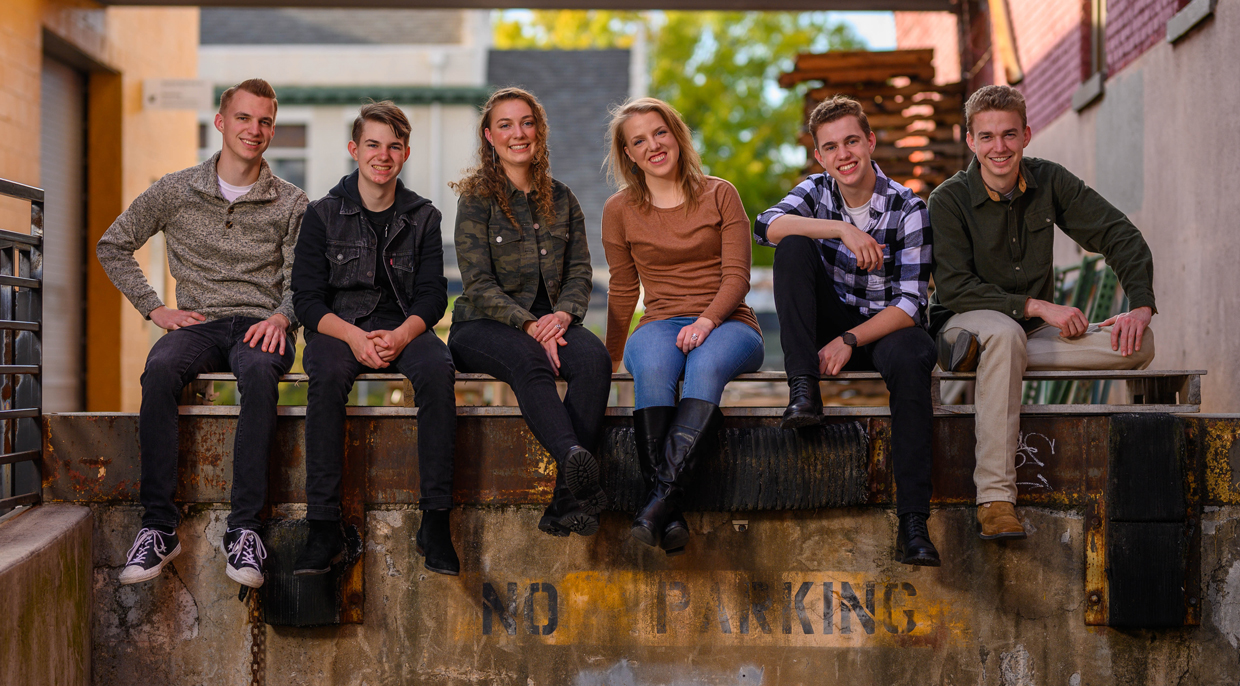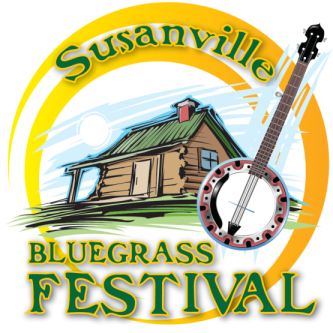 Susanville's big three-day bluegrass music festival kicks off this afternoon with a free Local's Night Concert beginning at 4:30 and featuring national touring bands Edgar Loudermilk, Shawn Land and Richard Bennett along with Eddy B and Pure Country.
"We are so excited to host our 12th annual Susanville Bluegrass Festival," says Lassen Fair Manager Kaitlyn Midgely, "if you're a local and never been we invite you to come down and check out the live music for free Thursday night!"
Don't feel like cooking tonight and just want to relax and listen to some awesome bluegrass? Enjoy a delicious tri-tip dinner hosted by the Lassen County Fair for only $15.
"We are so excited to see so many familiar faces and hope everyone in the community enjoys the great music!"
The barbecue is just the beginning of the bluegrass fun on tap at the fairgrounds this weekend. On Friday, Saturday and Sunday more than a dozen of the hottest acts in bluegrass will perform on several stages at the fairgrounds.
This festival is a favorite California bluegrass destinations for pickers and grinners north of Sacramento, attracting top-notch bands and performers who run the musical gamut between traditional and modern interpretations of the bluegrass style.
This year's festival lineup includes performances by the Edgar Loudermilk Band, the Sonoran Dogs, One Button Suit, Lonesome River Band, the Family Sowell, Sage Creek and more.
A three-day festival Pass is $85. Children under 12 get in free. Daily passes are $35 on Friday and Saturday and only $20 on Sunday.
Schedule
Today, June 23rd
Locals Night – Free Entry
4:30pm Eddy B & Pure Country
5:25pm Edgar Loudermilk
6:15pm Shawn Lane & Richard Bennett
---
Friday, June 24th
11:45am National Anthem, Sage Creek – Welcome Ceremony
12:00pm The Family Sowell
1:00pm Shawn Lane & Richard Bennett
2:00pm One Button Suit
3:00pm Music Camp Band
4:00pm Ol Pals
5:00pm Workshops
6:00pm Shawn Lane & Richard Bennett
7:00pm Lonesome River Band
---
Saturday, June 25th
9:50am National Anthem
10:00am The Sonoran Dogs
11:00am Edgar Loudermilk Band
12:00pm Lonesome River Band
1:00pm Shawn Lane & Richard Bennett
2:00pm One Button Suit
3:00pm The Family Sowell
4:00pm The Sonoran Dogs
5:00pm Workshops
6:00pm Edgar Loudermilk Band
7:00pm Lonesome River Band
---
Sunday, June 26th
8:30am Nondenominational Services – Ed Baker
9:55am National Anthem – Ed Baker
10:00am The Family Sowell – Gospel Show – Sage Creek
12:00pm Edgar Loudermilk Band
1:00pm The Ol Pals
2:00pm End of Festival
To purchase festival passes or BBQ tickets click here or stop by the Fair office on Russell Avenue in Susanville.
Call 251-8900 for more information.