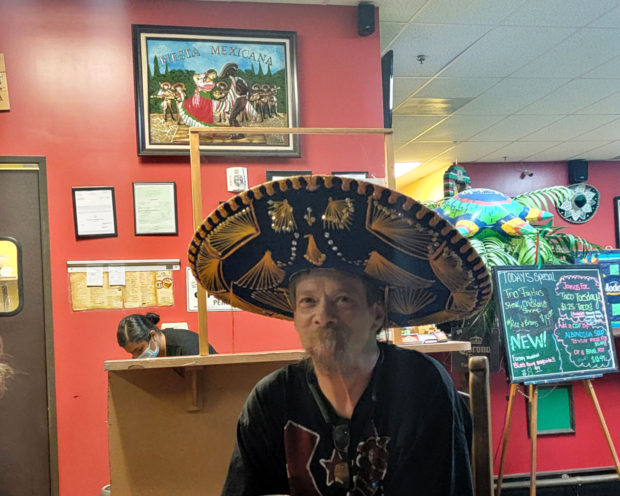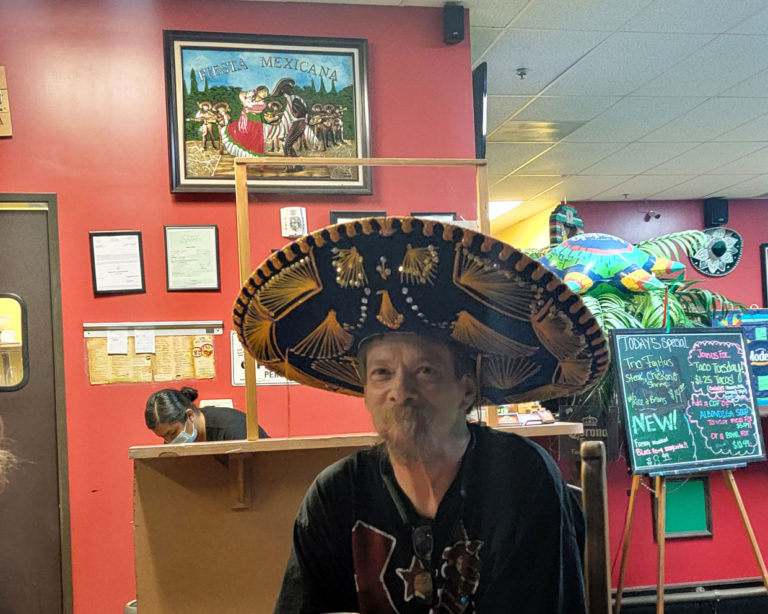 Brian Wesley Catron
Brian Wesley Catron passed away peacefully on October 14th, 2022. Brian was born August 1st, 1961 in Portland, Oregon to Elizabeth Bailey and Robert Catron.
Brian lived in the Sacramento and Reno areas. In the mid 80's he moved to Doyle, California and lived there until his passing. Brian was a Volunteer Firefighter with the Doyle Fire Protection District for 30 years. Brian worked at various tire shops and Precision Rolled Products(VDM Metals). Brian enjoyed going fishing and loved fishing in new places. He was big into any kind of history, he could talk to anyone for hours about anything history.  Brian collected all kinds of comic books, he liked football, golfing, and baseball. In his free time, he loved spending time with his children and grandchildren.
In 1981 Brian welcomed his first son Wesley. In 1987 he welcomed his second son Brian II and in 1988 he welcomed his first daughter Amber and in 2002 he welcomed his second daughter Haley.
Brian is preceded in death by his mother Elizabeth Bailey, stepfather William Brown, son Wesley Catron, brothers Bob and Mike Catron, brother-in-law Henry Perkins, nephew Henry Perkins Jr., Uncle Herman Catron; father-in-law Red Day, sister-in-law Laura Day, and brother-in-law Brian Day. He is survived by his son Brian Catron II, son-in-law Louis Mecredy, daughters Amber Catron and Haley Catron, daughter-in-law Lindsey Godman, grandchildren Khloee Catron, Louis Mecredy II, Natalie Mecredy, Harper Catron, Samantha Wolf, and Thomas Wolf, sister Sharon Perkins, brothers Wayne Catron, William Brown, Rusty Bailey, Steve Catron, mother-in-law Gloria Day, wife Kathleen Catron and numerous nieces, nephews, cousins, and friends.
Services will be held at a later date.