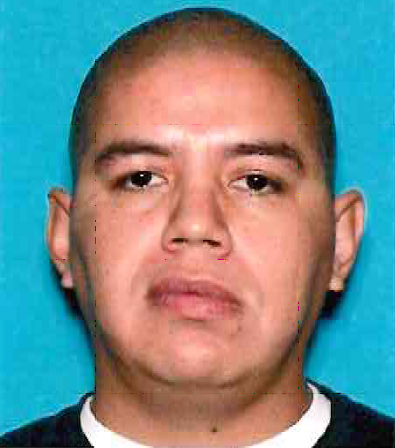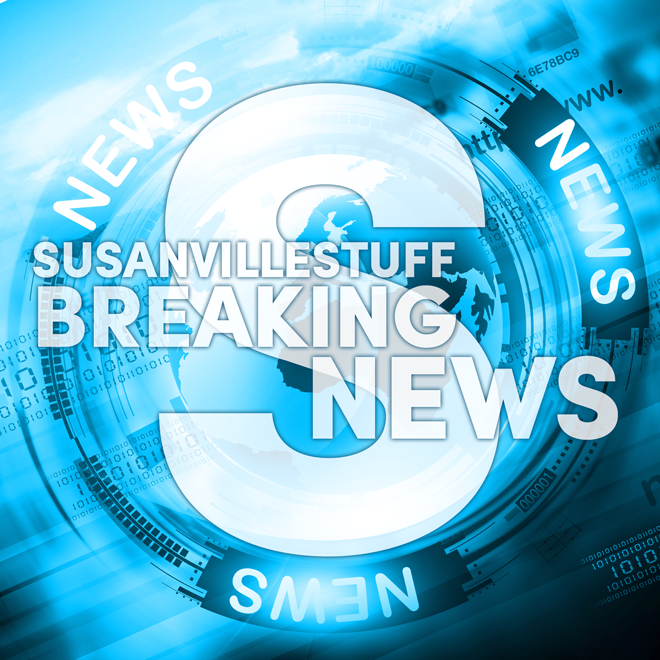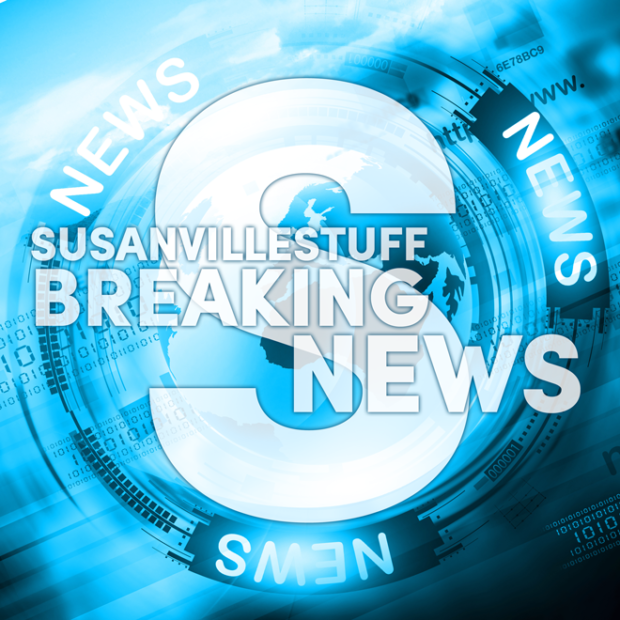 UPDATED: 3:25p.m. LCSO Releases more details and the name of a second suspect. Both are considered ARMED and DANGEROUS.

Deputies from the Lassen County Sheriff's Office are currently searching for an inmate who escaped from the Lassen County Jail in Susanville this morning.
The inmate, identified as 35 year-old Angelo Atencio II, escaped from the facility under circumstances which are currently under investigation according to details released by the LCSO.
Atencio is described by the LCSO as a 5'10" Indian male weighing 230 lbs. He is of medium to stocky build with black hair and brown eyes.
His last known address was on Kei-Deh Street in Susanville.
Anyone who sees Atencio or has any knowledge of his whereabouts should call 911 or 530-257-6121.
"A preliminary investigation suggests Atencio squeezed through a portion of fencing that had been manipulated in the roof area of an exercise yard," explains Lassen Sheriff Dean Growdon.
"Detectives have determined that Atencio was assisted by one or more persons from outside of the facility as well as other inmates from within the facility."
According to Growdon, Atencio was booked into the Lassen County Jail in May of this year on charges related to kidnapping, home invasion robbery, false imprisonment, and parole violation.
In a follow-up press release this afternoon the Sheriff's Office identified another suspect in the escape.
"Deputies and Detectives from the Lassen County Sheriff's Office determined that Angelo Atencio was assisted in his escape from the Lassen County Jail by Ashly Ward, 33, of Susanville."
Ward, according to the LCSO is Atencio's girlfriend, and she was not in custody at the time of his escape. It was arranged that Ward would pick Atencio up near the jail.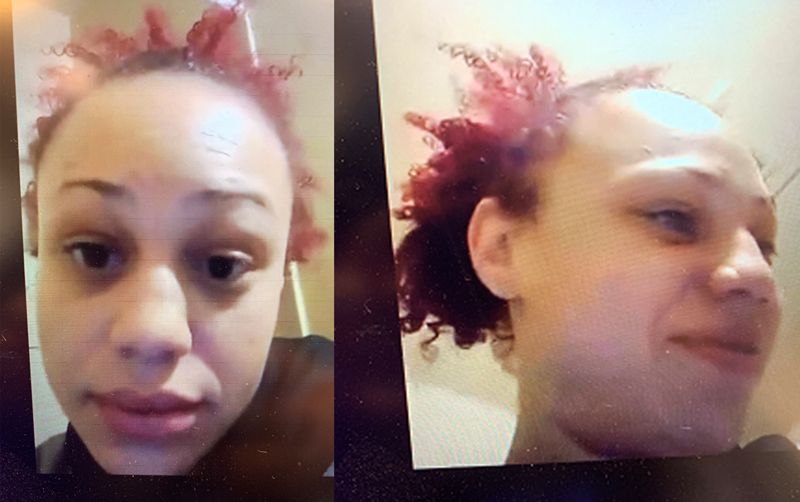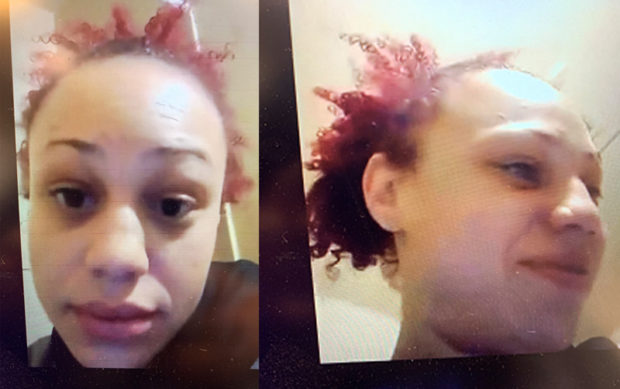 Ward is described by the LCSO as a "light skinned black female, 5'4", 150 lbs. Black hair, brown eyes."
The picture of Ward above is current and shows that she has dyed her hair red.
"There are active warrants for the arrests of Atencio and Ward. If anybody has any information on the whereabouts of Atencio and Ward, you are encouraged to call 911. Do not try to contact Atencio and Ward. They are considered armed and dangerous."
The Lassen County Sheriff's Office is working with multiple law enforcement agencies who are assisting in the investigation.