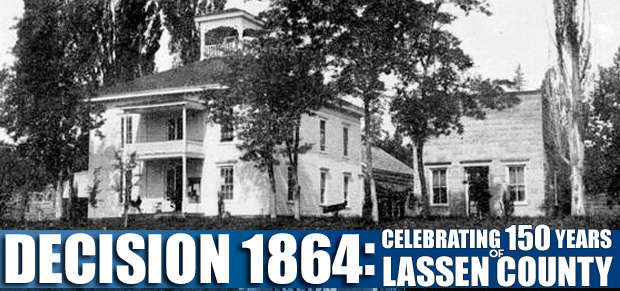 Third graders from across Lassen County came to Susanville for the Office of Education's annual Third Grade History Day on May 2nd, and had a chance to vote in a unique election. The kids were given a ceremonial ballot from the first county election in Lassen, held 15o years ago.
The mock-election was part of the many activities planned in the community to celebrate Lassen County's Sesquicentennial.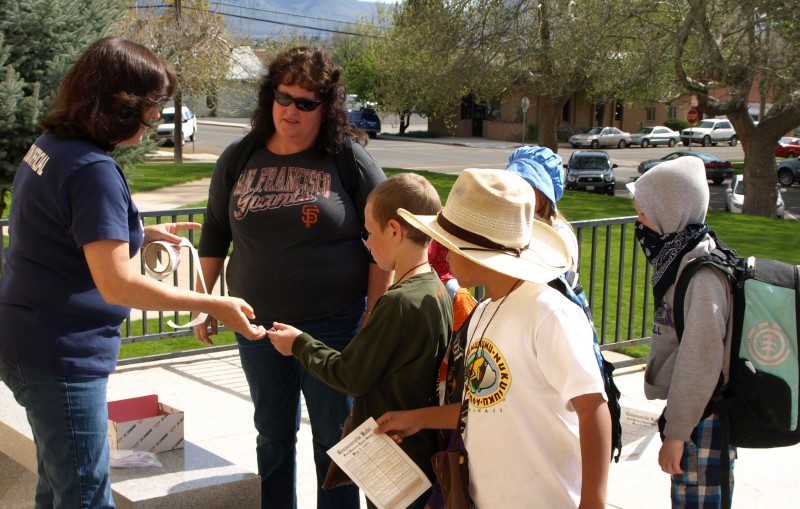 Lassen County Clerk and ex-officio Registrar of Voters Julie Bustamante certified the third grader's votes and noted that there were numerous write-in votes for Mom and Dad, in addition to Isaac Roop.
Santa, Batman, and Hulk Hogan also received write-in votes in addition to one vote each for Mallery and Wilson for Treasurer.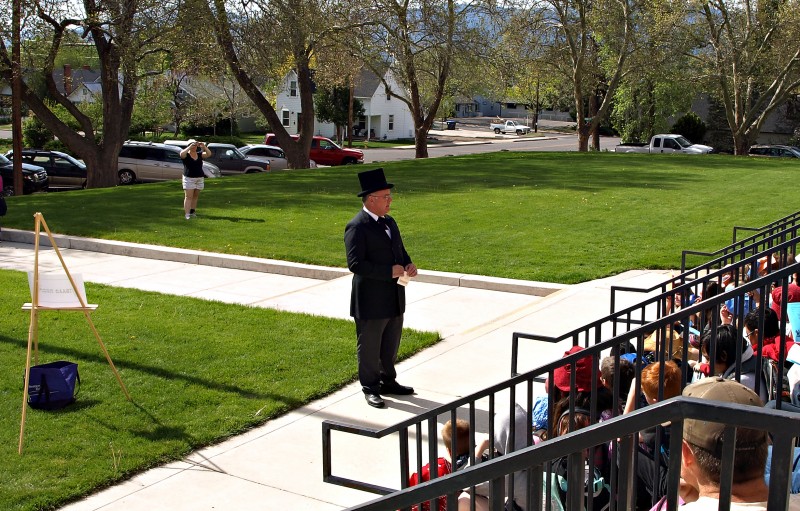 And the results of the vote: