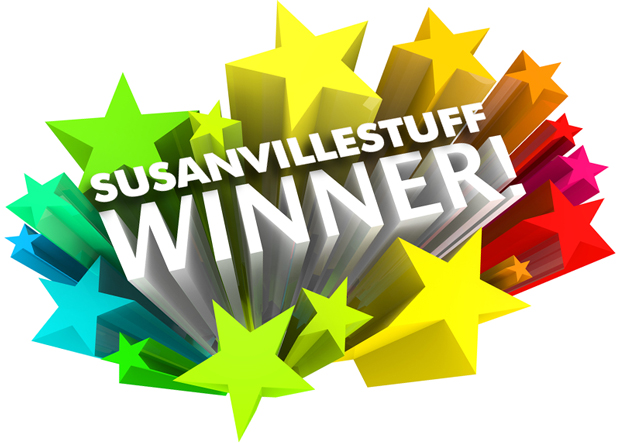 Congratulations to our Best of Broadway ticket winner Alan Inman! Alan wins a pair of tickets to go see this year's big show.
The talented local singers, dancers and stage crew of Susanville's Best of Broadway concert series, more than 200 of them, have been busily rehearsing at the Veterans Hall getting ready for their 2016 performances this weekend and next.
This year's Broadway revue show will include selections from Pirates of Penzance, Once Upon a Mattress, Guys and Dolls, Mama Mia, Civil War, Dracula and Tarzan.
Shows are scheduled for Friday and Saturday March 4th and 5th and March 11th and 12th at 7:00p.m. with 2:00p.m. Saturday matinees.
Tickets to the performance, normally sold out early, are $10 and are being sold at Margies Book Nook, Treats Dog Company.
For more information about the event you can call 260-6191 or visit www.susanvillebestofbroadway.org