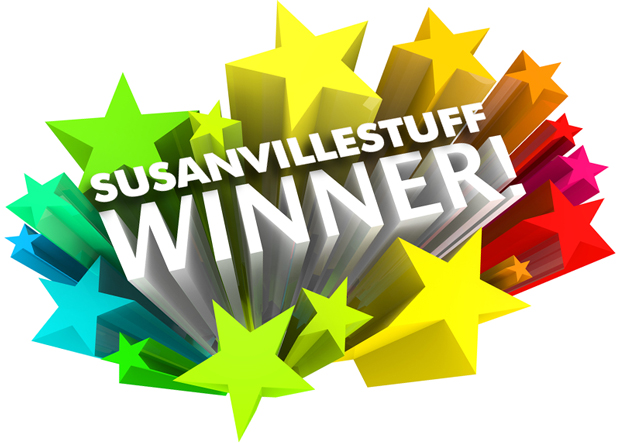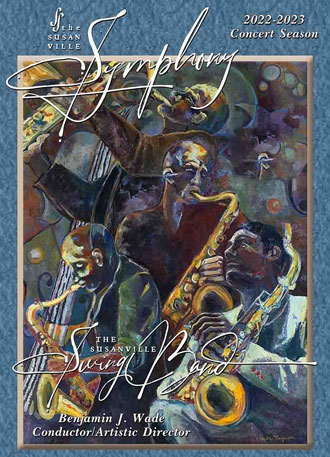 Congratulations to our Susanville Swing Band concert ticket winners! Heather Horsley, Kelly Ackley, Gwen Corey and Stacey Harlan have each won a pair of tickets to Saturday night's big show at the Elk's Lodge.
Susanville's favorite swing band is back for one night only, this Saturday, March 25th, at the Susanville Elk's Lodge at the top of Main Street, featuring an awesome mix of swing, jazz, funk tunes and even a world premiere from LHS student Jacob Mack.
The Susanville Swing Band will perform a great line up of musical favorites from the last 50 years of popular dance music and you don't want to miss it.
"We will open up the dance floor, and play continuous hits like Moon River, Chatanooga Choo Choo and Come Fly with Me," says Conductor and Artistic Director Benjamin Wade, who invites everyone to come join the conga line on Copacabana.
And the talent in the room is amazing – watch as local musicians like Kayla Millar, Craig Harris, Derrick Noah, Tim Pass and Manny LaPorte join world famous musicians like Tony Savage on drums and Danny Sandoval, who Wade calls, 'everyone's new favorite sax player.'
The concert is also a little bittersweet as Manny LaPorte, after 4 years of faithful service, will be graduating and moving on to university. This will be his last concert.
Jon France, who has sung with the symphony for more than a decade and a half, will be moving out of the area after this performance.
The LHS Choir will perform 'It Don't Mean a Thing' and the Drumline will perform on 'Chameleon.'.
Tickets are already sold out, with just a few available at the door tomorrow night.
The musical memories start at 7:00. General seating is $30 per ticket. For more information call the Symphony hotline at 530-310-8111 or logon to www.susanvillesymphony.com to find out more.