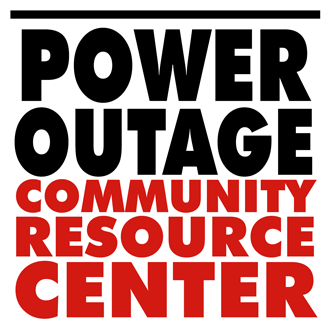 To support local residents affected by power outages related to the Dixie Fire, an outdoor Community Resource Center has been opened at Janesville Elementary School, 464-555 Main Street in Janesville.
The CRC will be open from 5:00p.m. to 10:00p.m. today, July 21st, and from 8:00a.m. until 10:00p.m. on Thursday, July 22nd.
The CRC will allow affected residents to access resources including:
A safe location to meet their basic power needs, such as charging medical equipment and electronic devices.
Up-to-date information about the event.
Water, snacks and other essential items to reduce hardships to our customers.
To keep customers and communities safe, all resource centers reflect appropriate COVID-19 health considerations and federal, state and county guidelines.
Facial coverings are required at all sites and physical distancing is required at indoor sites, regardless of vaccination status.
Supplies are handed out so customers can "grab and go" but customers may also opt to stay and charge their devices on site.
In instances of high demand, medical device charging will be prioritized.
Surfaces are regularly sanitized.
For the health and safety of the community, we ask customers not to visit a center if they are exhibiting any symptoms of illness.