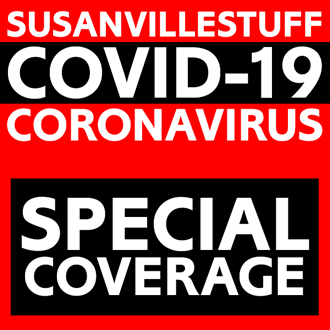 As of March 8th, at 5:00a.m., here are COVID-19 statistics being reported by local health officials.
Lassen County's Public Health Department is reporting only 7 active cases in the county with nobody currently hospitalized. Twenty-two deaths have now been attributed to the infection and so far there have been a total of 2,032 cases reported. The county is reporting no new cases.
So far 2,352 doses of the vaccine have been administered. This number does not include Banner or CDCR vaccinations according to the health department.
Click here for the most current information from the health department.
Infections at Local Prisons
The California Department of Corrections and Rehabilitation is reporting 3 active cases of COVID-19 among the inmate population at High Desert State Prison.
The number of infections at the California Correctional Center is now at 29. You can follow this link to CDCR's inmate population tracker.
FCI Herlong is reporting no active cases.