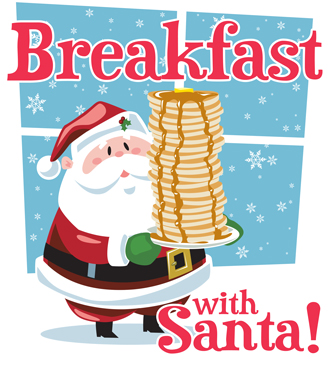 Cub Scout Den #159 will be holding a Breakfast, Bake Sale and Craft Fair December 18th, featuring a magical morning with Mr. and Mrs. Clause.
The event, which begins at 8:00 and ends at 11:00a.m., will be held in the Veterans Memorial Hall on Main Street.
Admission is $5 per person and kids two-years old or younger get in free. Tickets will be available at the door.
Bring your camera because Santa will be available for pictures.
Breakfast includes pancakes, sausage, eggs, juice, coffee and more.
Tickets can be purchased at Rental Guys or call 1.530.310.6585 or 1.530.250.5003.