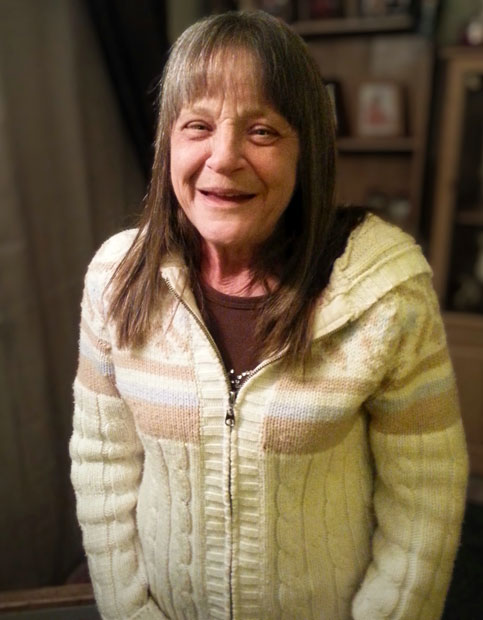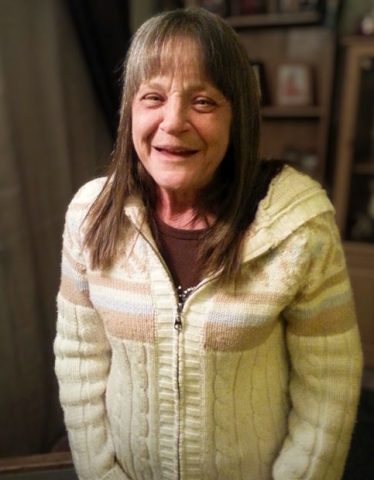 Debbie Colvin
Deborah "Debbie" Ruth Colvin left this world in the early morning on Monday, April 25, 2022. She passed on with her family by her side, after a hard fought battle with cancer.
Debbie was born on March 5, 1956, in Kansas City, Missouri, to Charles Routh Willcoxson and Mary Elizabeth Willcoxson. Debbie was a proud mother who gave her heart to her family and enjoyed spending her time with family and friends. Debbie cherished crafting, horses, her impressive shoe collection, and saved a special place in her heart for her dear fur babies. Debbie had a kind and loving nature; known for giving her all to those in need.
Debbie married her love, Joe, while he was in the Navy in 1976. After they lived for a time in Vacaville, Debbie and Joe moved to Corning, where she gave birth to her son Richard. Debbie and her family then moved to Susanville in 1996, where she spent the rest of her life surrounded by her husband and son.
Debbie is predeceased by her parents Charles and Mary, and brothers Ronnie, Jimmy and Tommy. She leaves behind her husband, Gordon "Joe" Colvin, her son, Richard (Jacob) and sister, Cindy (Jerry). She was the proud aunt to her nieces, and great-aunt to her grandnieces and grandnephews. Debbie also leaves behind her beloved dog, Jade.
Debbie's family is currently planning a private celebration of her life in the coming months.