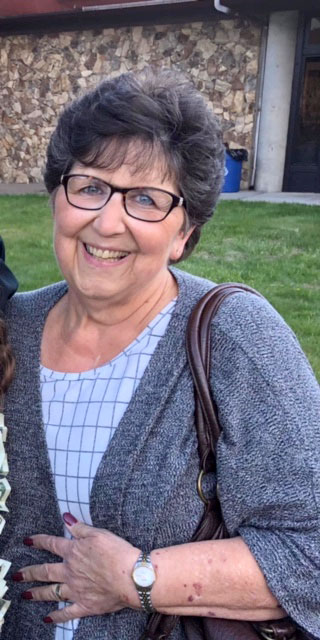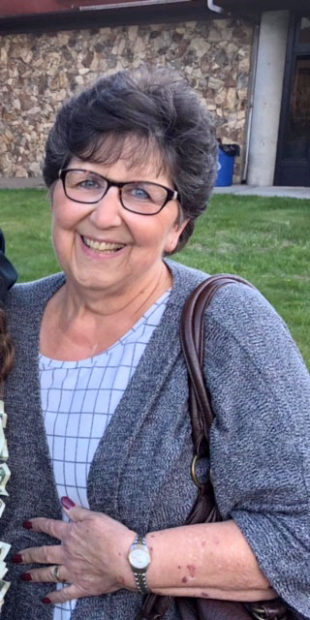 Deborah Lynn Sutton

Deborah Lynn Sutton, born March 21, 1951, in Sacramento, California. Passed away unexpectedly in Sparks Nevada on Saturday, September 10, 2022, at the age of 71.
Debbie has been married to her childhood sweetheart, Dennis Sutton for 53 years.  Proud Mother to Jamie (John) Gilly, Cerise (Jeff) Schwagerl, and Steven (Sallie) Estes.    Her greatest joy was being a Nana to Stephanie Campos, Savannah Morgan, Kara Hahn, Trevor Hahn, Korbin Gilly, Tyler Schwagerl and Trevor Schwagerl.  She was also Great Nana to Peyton Campos and was so excited to welcome a Great Grandson at the end of this year. She was an amazing sister to Pam (Eddie) Anderson, and Darrell Compton.   She was also the BEST auntie. Family was everything to her.    
Our Mom was as selfless as they come, always opening her heart and her home to anyone that needed it. She was the voice of reason for so many, the shoulder to cry on, the strongest supporter, and the one you always wanted in your corner. She became an extra Mom and Nana to anyone that needed it, always there with a hug and encouraging words.
A good friend recently said, 'she is loved by so many. She saved most of us from our lives when we were kids. Jesus is wrapping his arms around her tight right now and congratulating her on being a good and faithful woman.' This embodies who she was. Unconditional, intentional, open hearted, loved by everyone. Her fierce spirit will continue to live on in the lives of everyone that she loved so well.
We will miss her beautiful smile, her infectious laugh and the way that she made sure we knew that we were so loved by her.
In lieu of flowers, Donations can be made to Northern California Cancer Advocates or Lassen County Holiday with a Hero program.