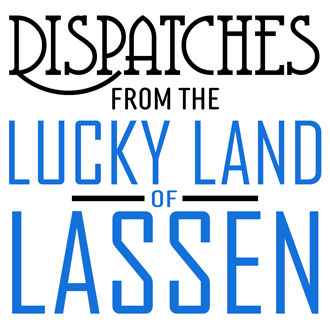 By Jeremy Couso
SusanvilleStuff Editor and Publisher
Shade Satica is awesome! Over the course of her standout career on the Lassen High Grizzly Basketball team she has racked up an amazing 1,000 points!
Shade scored her 1,000th point Tuesday night in front of a home crowd playing against West Valley.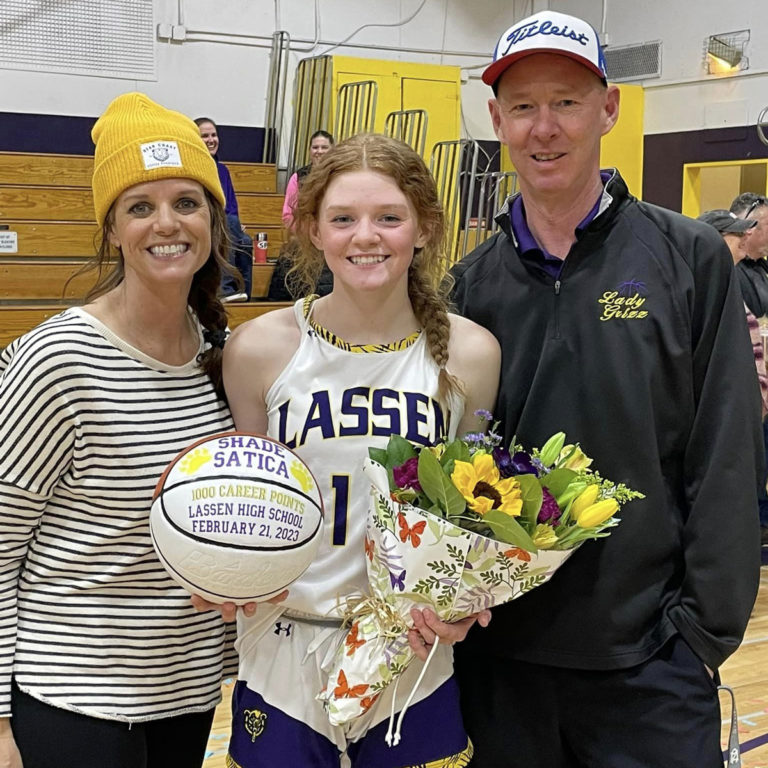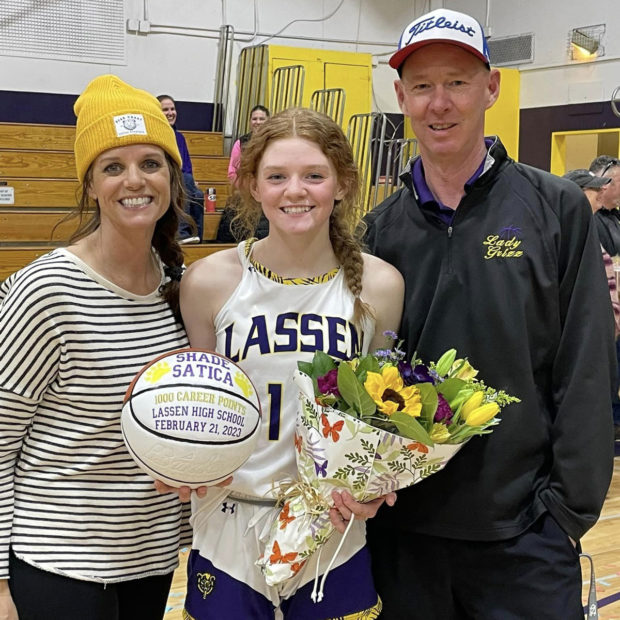 It's an absolutely stunning accomplishment, not likely to happen again at Lassen for years to come. That's just how good young Ms. Satica is.
This Saturday, Shade and the Lady Grizzlies will head down to the Northern Section Championship. Good luck girls!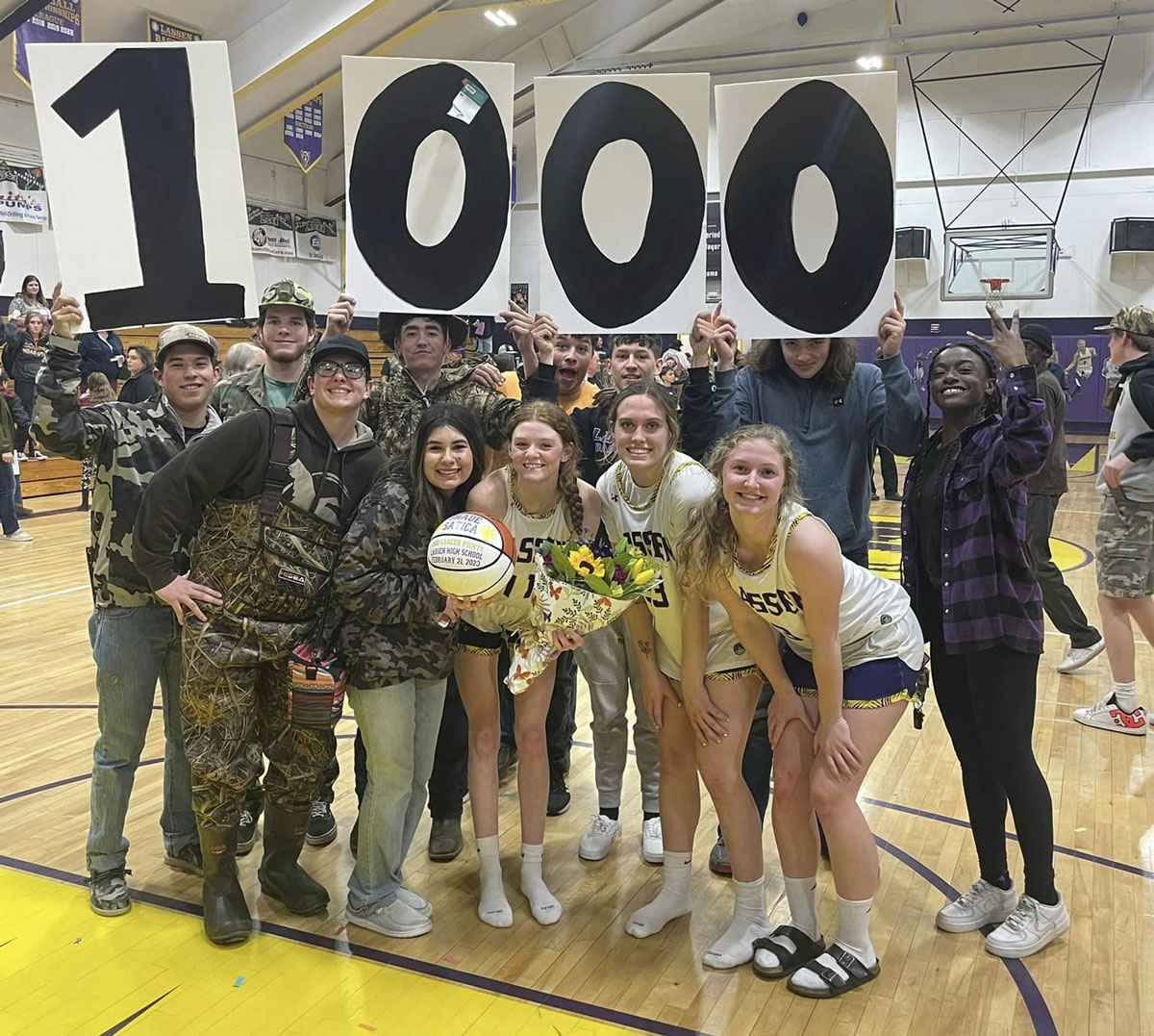 Best of Broadway
Marshel and I saw the entire show from start to finish last Saturday on Media Night and it was awesome, as usual! Those kids know how to put on a show.
The performance was fun and I am always amazed at how many flat-out talented people we have in our little town. Young Frankenstein and High School Musical were two of my favorite shows.
We took a big gallery of pictures at the dress rehearsal and you can click here to see them all over at SusanvilleSnapshots.com.
Snow Snow Go Away
As I'm writing this it is snowing outside our office. Now, maybe it is because we haven't had such a snowy winter in a while, maybe it is because this year winter started in October – whatever the reason, it seems like the season is going on forever.
Weatherman says another 4 to 6 inches on the ground today and more this weekend. sigh.
This reminds me a lot of the winter of 1986. I had Mr. Bosta for third period Algebra and for the first couple of months of the spring semester it would either rain or snow during his class every morning. I can remember staring out the classroom window day after day, bored silly, marveling at how the gray roof of the Boy's Gym was the exact same color as the stormy sky.
If you couldn't tell, I didn't do very well in Algebra that year. Or the next.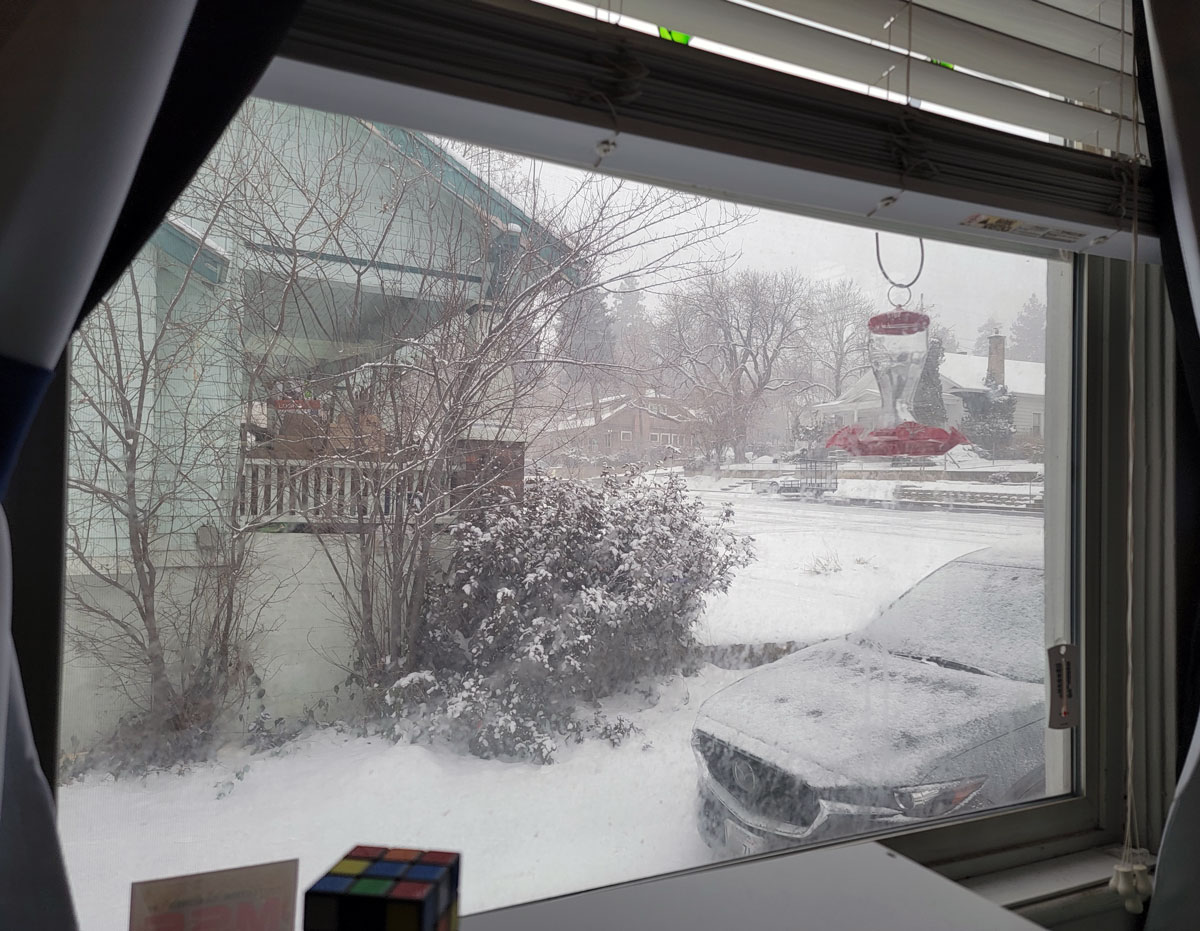 Two Decades? Really? Wow
This year SusanvilleStuff.com will turn twenty years old. Isn't that amazing? We fired up the website in September of 2003 and it has sure been a quick twenty years. It honestly seems like just yesterday that we started, but, it recently occurred to me that there are Susanville kids old enough to be in college that have never known a time without a SusanvilleStuff. Weird.
I can remember when we constantly had to explain what we did, and nobody back then thought the internet would overtake all other media so quickly.
To give you some chrono-perspective, SusanvilleStuff began operation the same month as MySpace. Remember MySpace?
We have a ton of special promotions and contests and memories and old stuff to share with you over the next few months as we celebrate the birthday.
I mention this because I have been spending some time going back through our photo archives from the last twenty years pulling out fun and forgotten stuff. Along the way I discovered photos from events I had completely forgotten about!
Do you remember Hot Air Balloon Races? How about Civil War Days? It was actually kind of worrying just how many things I found that I had photographed but completely forgotten about.
According to my Lightroom Catalog I have a collection of 237,251 photos of Susanville, its people and events from the last twenty years and I can't wait to open up the archives and bring back some memories with you guys over the next eight months.
Have a wonderful weekend everybody! Stay warm and safe and don't worry, spring is just around the corner!