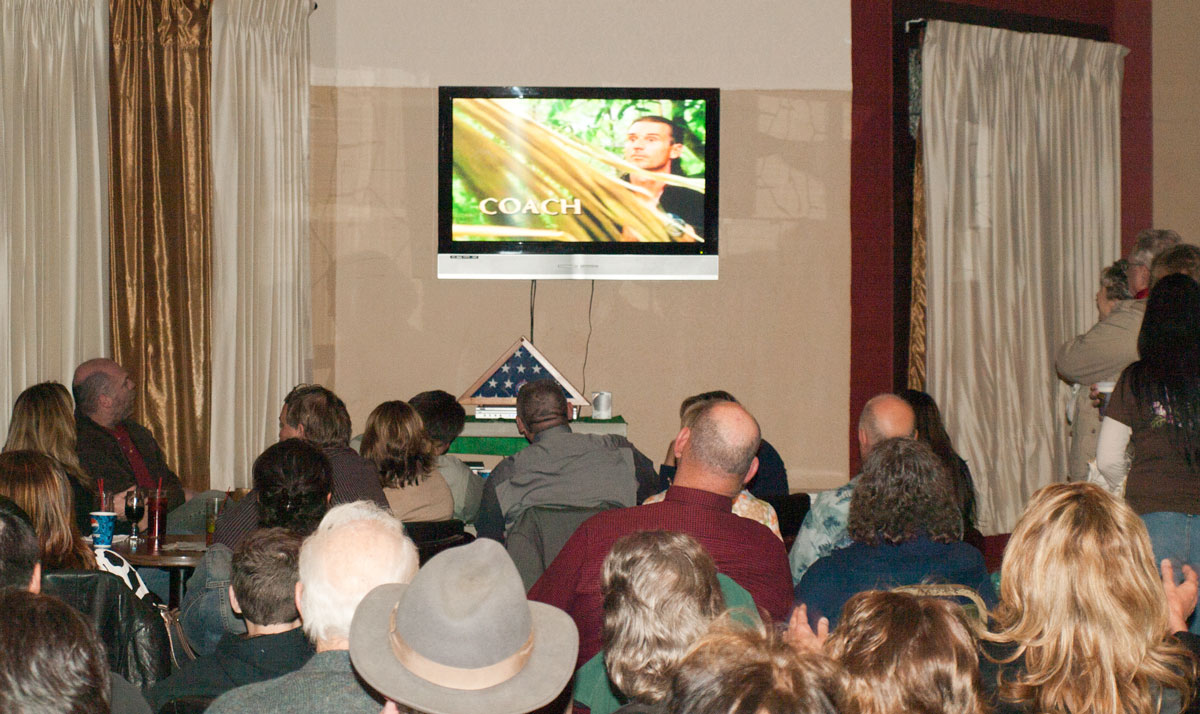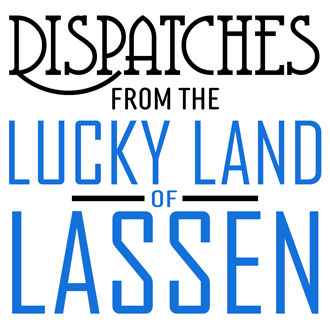 By Jeremy Couso
SusanvilleStuff Editor and Publisher
I mentioned in last week's edition of Dispatches that I am in the process of going back through our photo archives, pulling out interesting images to celebrate SusanvilleStuff's twentieth anniversary.
Over the course of two decades we have taken pictures at a lot of interesting local events, some of which are so singularly Susanville, and its great fun to scroll back through them.
Here is one that many of you may remember…
Wade-A-Palooza
Way back in February of 2009 Ben Wade, Susanville Symphony Conductor and Lassen High music teacher, was a bona fide reality TV star.
Wade, who had formerly been Lassen College's Women's Soccer coach, along with his duties at the Symphony, was one of 16 contestants on season 18 of the CBS hit reality show Survivor.
The Emmy-winning show, with Wade and the cast in tow, was headed off to some place called Tocantins in the Brazilian highlands and Susanville was all abuzz with excitement. Serious excitement.
I probably should explain to the kids that TV was a lot different in 2009, but that would just serve to make me sound old. Let's just say network television had a lot more draw back then, and this show was a really big deal.
So, we come to one of the most unique local events I've photographed in the last two decades.
On the night of Survivor's season premiere the Elks Lodge was packed, wall to wall, with Ben Wade fans. I named the photo folder "Wade A Palooza," and I think at least half the town showed up for the big premiere party.
All of the Symphony folks were there. Anybody who was anyone in 2009 made an appearance at the soiree.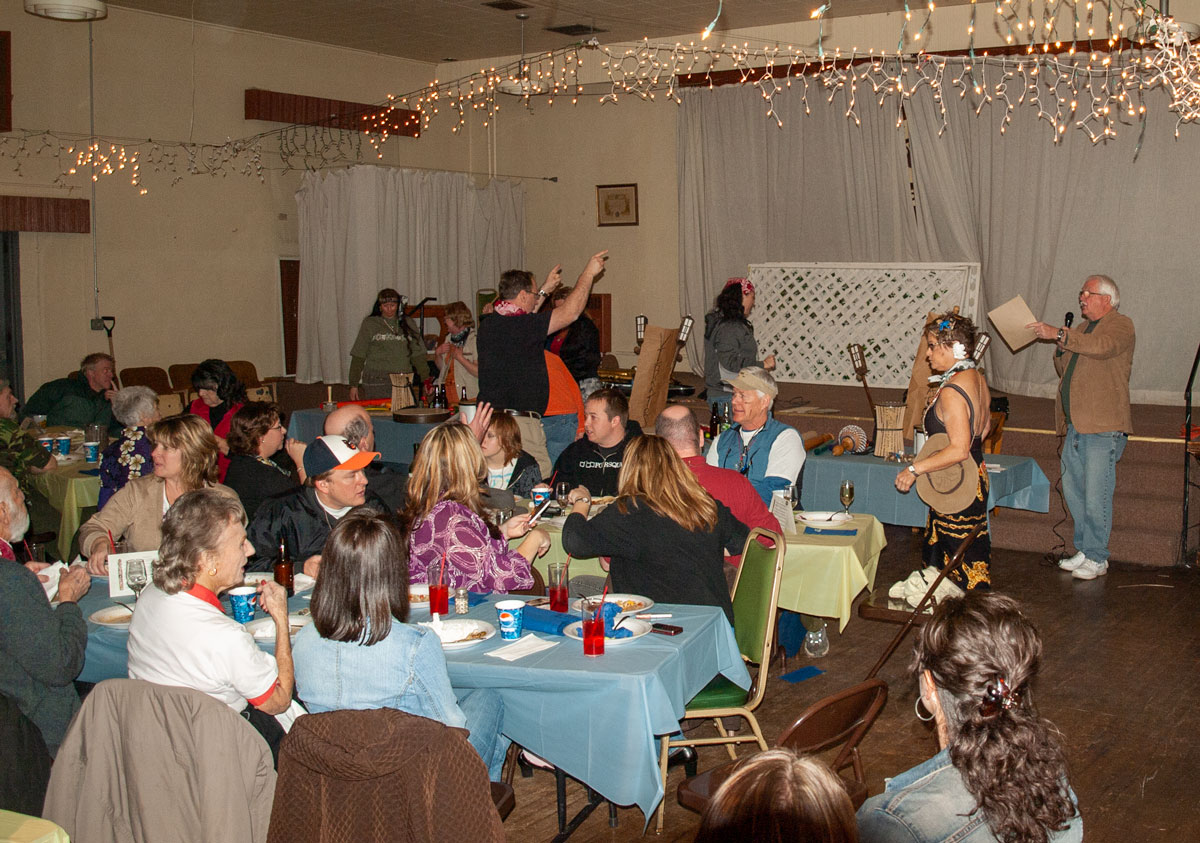 There were games and prizes to be given away, there were Survivor themed contests, people wore 'castaway' costumes, symphony musicians played. It was pretty awesome.
A camera crew was here from the CBS TV affiliate in Reno to capture the event live.
At 8:00p.m. the entire crowd, which had filled the main hall at the Elks Lodge, squeezed their way into the bar to watch the show on the wall mounted television.
Episode one started and people cheered… Ben Wade was shown in the credits and people hooted and hollered… the name Ben 'COACH' Wade appeared in the lower-third and people screamed.
For the next 60 minutes whenever 'Coach' appeared on the screen everybody screamed and clapped. It was a distinctively Susanville experience that, looking back, I am so glad I was there for.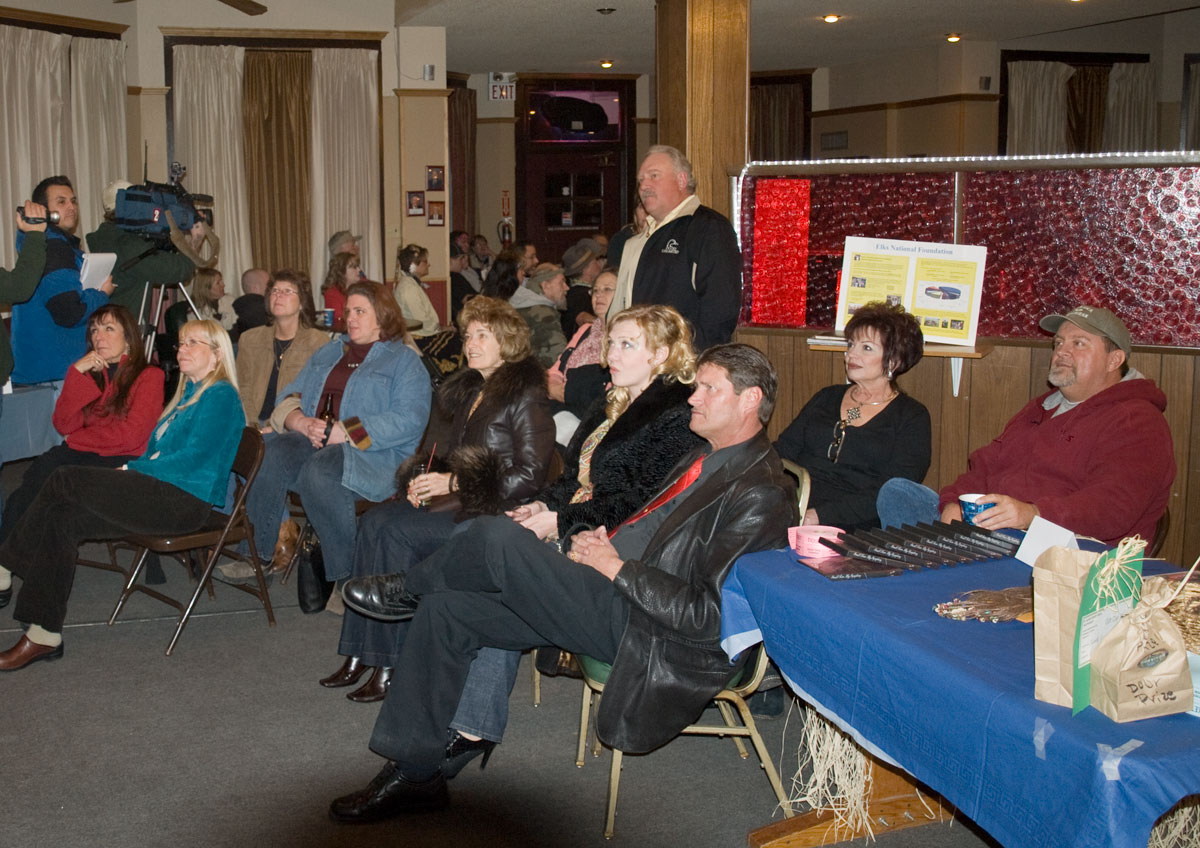 Forty Years is a Long Time
Here at SusanvilleStuff we are pretty proud of our upcoming twenty-year anniversary, but that pales in comparison to the accomplishment of Margie Teeter and one of my favorite little businesses in uptown, Margie's Book Nook. Margie and the Teeter family opened up their doors in 1983, originally over on North Lassen Street, moving to Gay Street and then to their current Main Street location.
I sure do appreciate having a book store in town. They have a great selection of local history books, which you should stop by and see today. Congratulations on 40 years!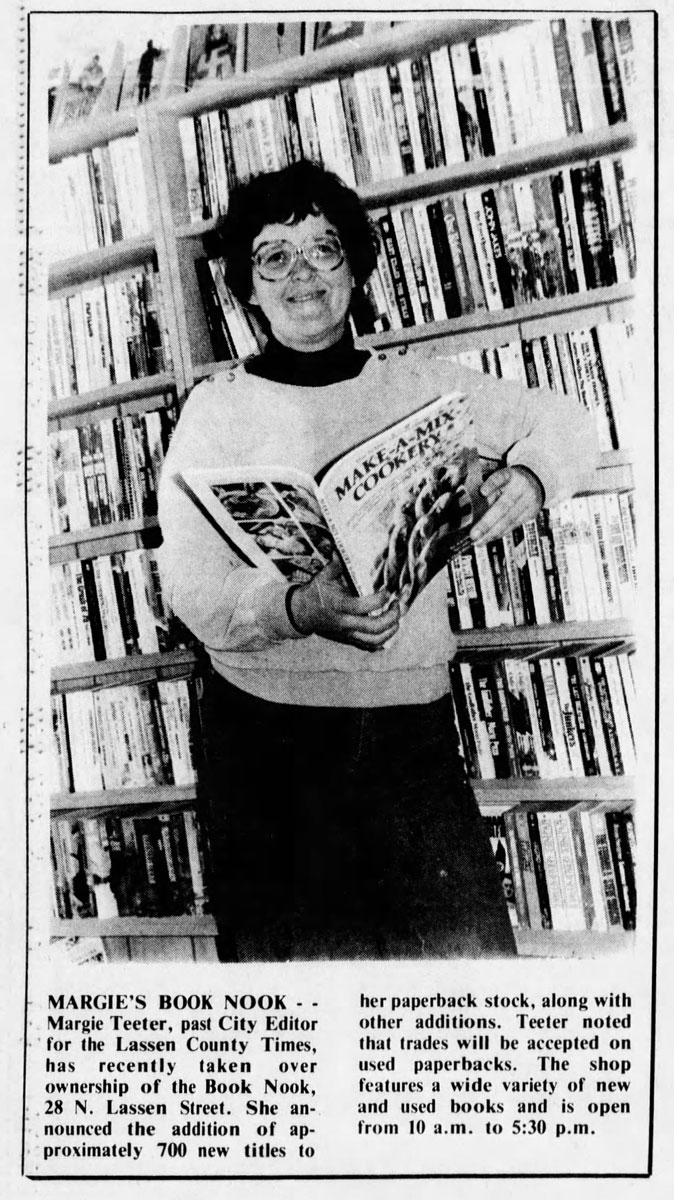 Another Anniversary
Speaking of milestones, I want to mention that Terra Avilla published her 200th edition of "Why We Love This Place Wednesdays" on SusanvilleStuff this week. Fantastic job Mrs. Avilla!
Terra has been writing her weekly feature for us since September of 2018 and is a social media superstar! Click here to check her out at thegirlcop on TikTok. She has 630,000 followers. Wow. Thank you Mrs. Avilla for letting us ride your coattails to fame.
That's all for this week! Have a great weekend everybody!