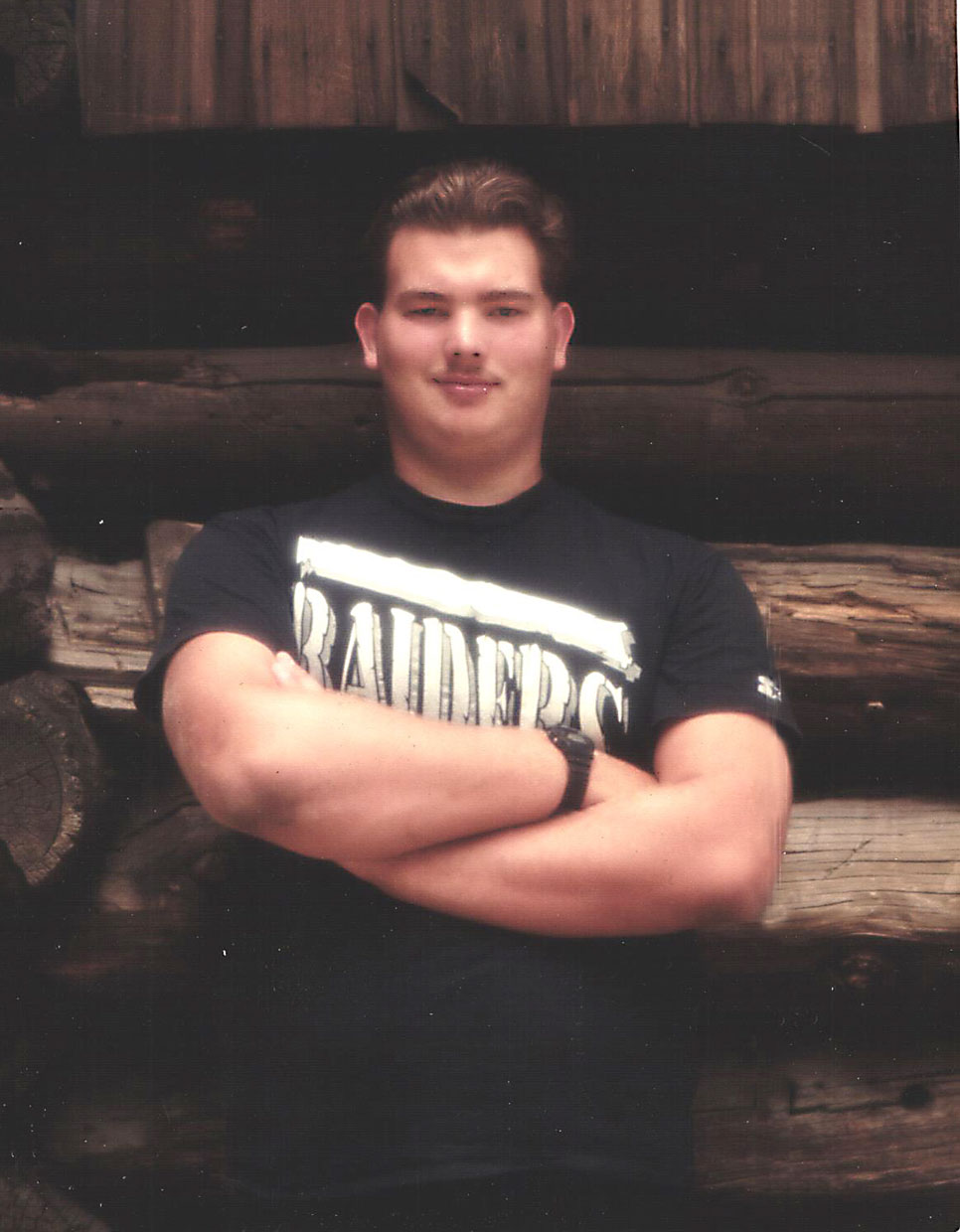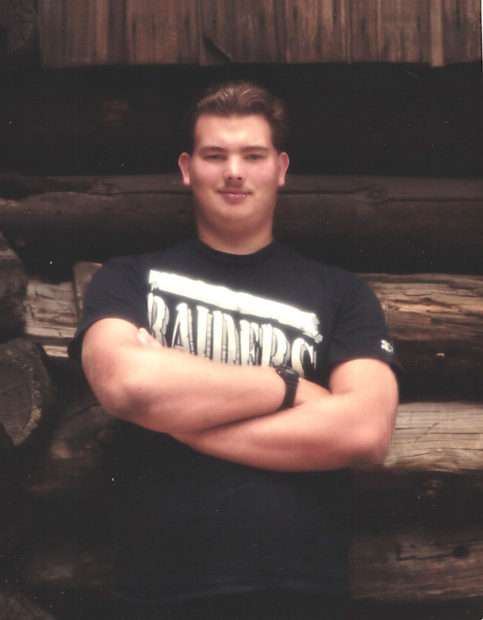 Douglas Edward Umland entered this world on September 12, 1973, in Frankfurt, Germany. He was the firstborn child of Elaine and Leroy Umland. Doug was always a march-to-his-own-drum sort of person not worrying about how the world viewed his unique approach to new challenges. While he prided himself on maintaining a dark and mysterious persona, he still had a heart of gold, a close circle of lifelong friends from high school, and cared very deeply for his family.
Doug was fortunate enough to travel as a kid through his father's time in the service. He got to visit a handful of European countries, to live in Hawaii and a number of states throughout the South before his family settled in Susanville, Calif. in 1988. He got to visit Disneyworld and NASA Space Center in Florida as a child, which reinforced his active imagination and sparked a lasting intrigue in space travel. In high school he met his best friend, William Hodson, and his family became family to all of Doug's family and continue to be. In 1992 he graduated from Lassen High School in Susanville and took on odd jobs and food service positions. He briefly lived in Reno, Nev. and Chico, Calif. to pursue new opportunities before returning to Susanville and starting his 15 year career with Walmart. In January 2013 Douglas started dating the love of his life, Beth, and married her on Halloween of 2014. Together they moved to Truth or Consequences, New Mexico, buying their first home in early 2017.
Doug had a myriad of hobbies and interests, including space travel, technology, comics, superheroes, science fiction and fantasy novels and playing video games. He thoroughly enjoyed Star Trek in all of its forms, which to him always produced thought provoking possibilities. Much to the frustration of his parents, in his youth he was always trying to take things apart to figure out how they worked, a habit he may not have completely let go of as he grew up. He was a fiercely independent person, always finding a way back on his feet in challenging times.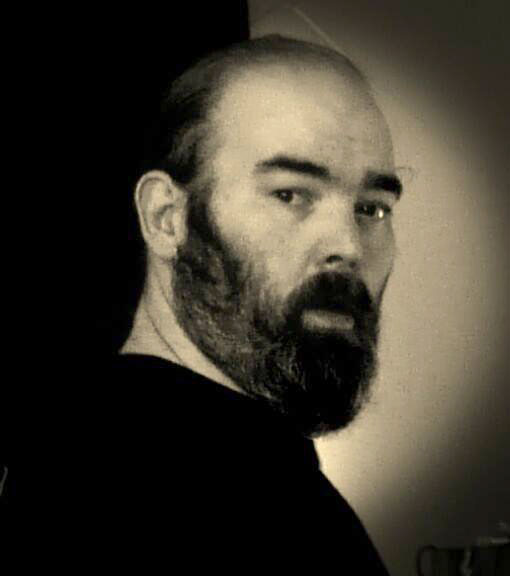 Douglas left this world suddenly on July 19, 2022, due to cardiac complications after a short stay in the hospital, fighting strong until the end. He was preceded in death by his mother, Elaine Umland and all his grandparents. Doug is survived by his wife Beth Umland of Truth or Consequences, N.M.; his father Leroy Umland of Sante Fe, Texas; his sister Regina Randall of Susanville, Calif.; his nieces Mystaya and Cirrus Randall, as well as multiple aunts, an uncle, cousins and their extended families.