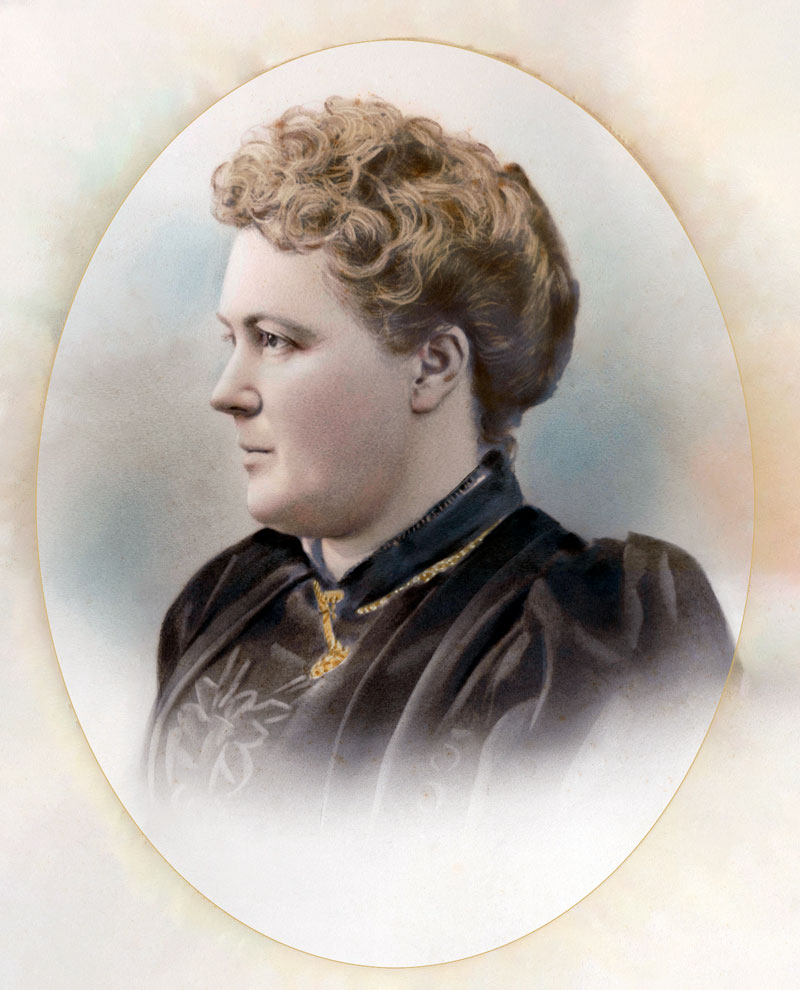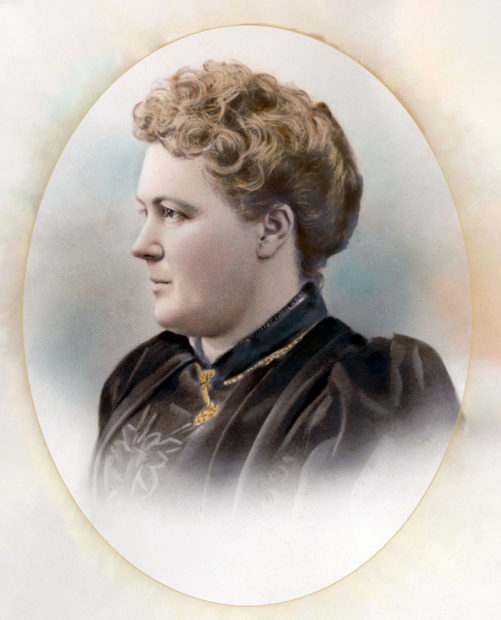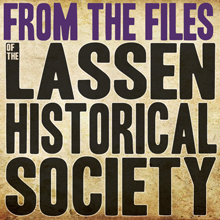 by Susan Couso
In Honey Lake Valley, women got an early start showing their worth. Most of them had been transplanted several times before reaching the valley, and with each new domicile, they settled in and tried their best to deal with things and make improvements. Women made houses into homes.
As Samuel Clemmons said in 1868, "What, Sir, would the people of Earth be without woman? They would be scarce, Sir, mighty scarce."
All humor aside, women generally get things done while putting up with a lot of 'guff'.
By 1854, Isaac Roop had made his land claim and built his cabin, and the first emigrants had showed up and began to claim their own land. In April of 1856, the Nataqua Territory was formed to establish laws, mainly concerning land ownership and claims.
Also in April of 1856, Florence Smith claimed 660 acres of land just south of the Susan River. By August, she had claimed another section. Immediately men began to ignore her claim and submit their own.
First Cutler Arnold claimed the same section that Florence Smith had claimed in April, then J. B. Mankins 'jumped' her claim and moved onto the property.
Florence 'Florancy' Smith did not give in. These men did not scare her. In the very first case before the court of the newly formed Nataqua Territory, she sued J. B. Mankins to have him removed from her land. Florence won her case, and the women of Honey Lake Valley had a heroine.
And then there was Philenda Montgomery Spencer. Philenda came to the valley in 1860, when she was 13 years old. She was educated to the fullest that the valley could offer, which meant that she graduated from Johnstonville School.
She began teaching in Milford soon after reaching her 18th birthday, and then fell in love with Lassen County's first District Attorney, E. V. Spencer.
After their marriage, Philenda began working in her husband's office and really became interested in the law. In May of 1891, the State of California first allowed women to become a Notary Public, and Philenda became the first female Notary Public in the state.
In those days, a Notary's job was filled with responsibilities, as a Notary would represent people in the courts, as well as compile all of the other paperwork involved with their position.
Philenda, as well as her husband, worked to promote woman suffrage, and she traveled across the country speaking and campaigning to give women their rights. Philenda was known as the 'Mother of Suffrage' in California, and she spoke at the White House among numerous other sites. She formed the Monticola Club in Susanville, in an effort to bring women together to be educated and to serve their community.
Philenda and her daughter, Iva Raker, wife of Congressman John E. Raker, were part of the 1913 Suffrage Parade in Washington, D.C. in which hundreds of participants were injured and harassed by spectators. Philenda and Iva were lucky, and escaped injury. They returned home safely.
E.V. and Philenda Spencer had another daughter, Gladys, and Gladys made marks of her own in the world. She attended Chico Normal School, today's Chico State University, and was valedictorian of her 1891 graduation class. Gladys was intrigued by the legal world and decided to pursue a career in that field. She studied law and passed the bar in 1898.
Gladys had married Harry Burroughs, an attorney who became a Superior Court Judge in Lassen County, and after his death in 1936, Gladys was appointed by California Governor Frank Merriam to complete his term. She then became the second female Superior Court Judge in California.
Gladys had already made some pretty great achievements. She had become an attorney before women could vote. She was also elected Mayor of Susanville in 1923, becoming the first female mayor in the state, and in 1942, Attorney General Earl Warren appointed her to the position of Deputy Attorney General. Her achievements continued throughout her life.
As Gladys Burroughs' term as Susanville's mayor ended in 1926, city board members were pretty darn happy about her work. They then turned to another female member of the city board, Flora Mehl Neuhause.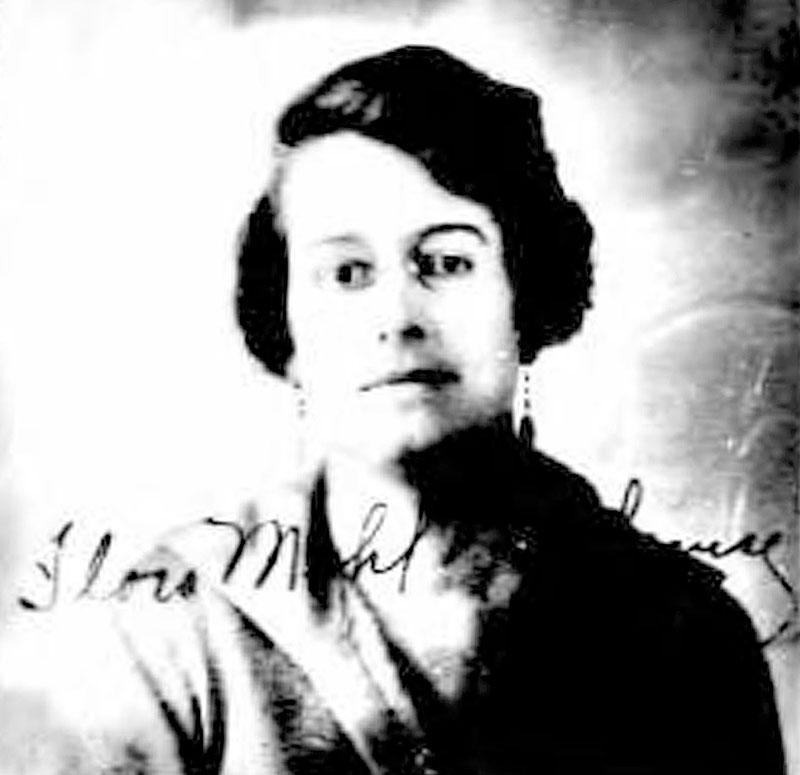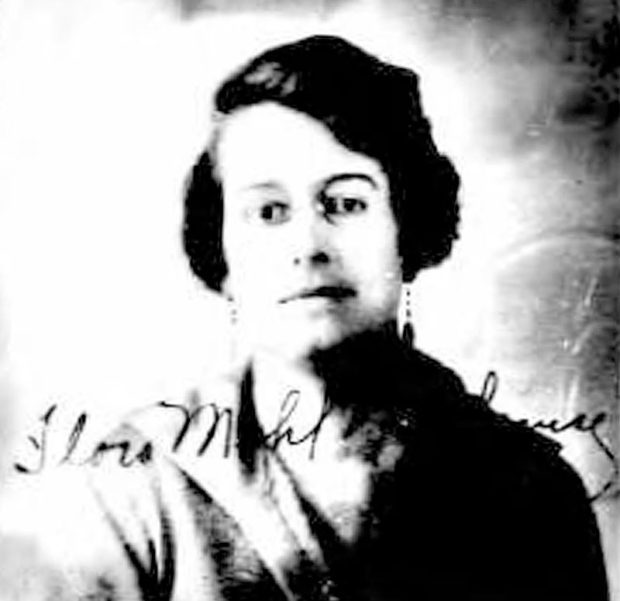 Neuhause and her husband ran a local hotel, the St. Francis, and Flora's expertise in the business world helped her guide the city. In 1926, as the huge American Legion Convention drew thousands of visitors to the area, Neuhause gave her welcoming speech to the assembled Legionaries.
Department Commander Allan Bixby, of the American Legion, then remarked, "We are now in the great open spaces of the west, where men are men and women are mayors."
But they weren't all mayors or politicians. In 1896 Flora Jamison Potts came to Lassen County to practice medicine. The Scottish emigrant had graduated California Medical College, Oakland in 1887. She began her medical career in Lassen County in 1896.
Elizabeth Henderson Houston was an Irish emigrant who graduated Michigan College of Medicine and Surgery in 1895, and in 1900 established herself in Bieber, Lassen County.
Insults, bias and difficult living conditions pushed both of these female doctors back to the San Francisco Bay Area, where life was a bit easier for them. Establishing a medical career was tough for any woman, but even more so in a rural area.
Maud Long was born in Susanville in 1875, and she grew up and married George Tomb. Life for Maud was most likely working out as people expected. She and George had three children, two daughters and a son. Unfortunately, Maud and George's baby son died.
Then their marriage 'soured'. The two were finally divorced after George left for places unknown, following a scandal concerning some 'missing' money.
So Maud was left with two little daughters to care for. She did have the support of the community, and in 1918, she successfully ran for the Lassen County Clerk position. Also, at this time, she added an 's' to her name, becoming Maud Tombs.
Maud's career as County Clerk was a long and successful one. She finally retired in 1951, after having served in the Clerk's position for 33 years. Unfortunately, right after her retirement party, she died before ever enjoying her retirement.
Throughout the history of our area, women have held their own. The western part of our nation has always seemed to realize that women are essential to community growth.
Women made do, improvised and created. While making a home and caring for others, they have shown that their thoughts and ideas were, and are, indispensable.
"Women should do for themselves what men have already done, occasionally what men have not done, thereby establishing themselves as persons, and perhaps encouraging other women toward greater independence of thought and action." – Amelia Earhart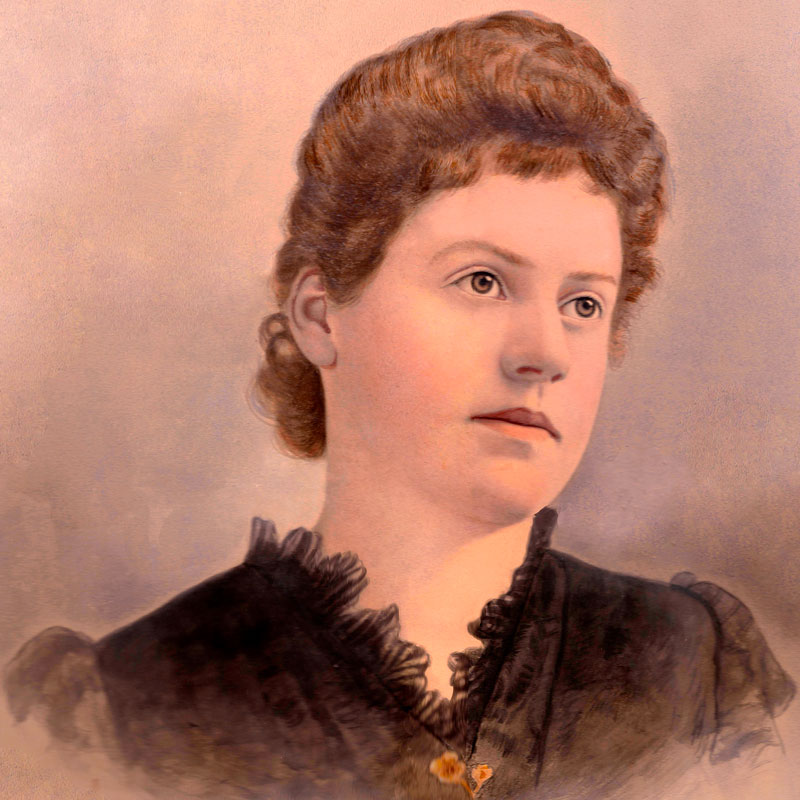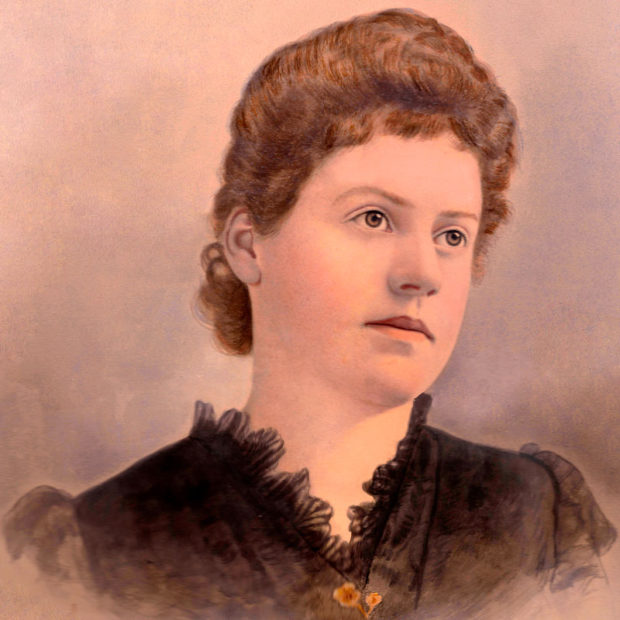 ---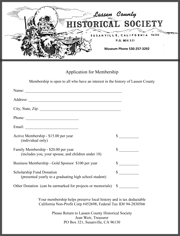 If you are a fan of our weekly history stories you should join the Lassen County Historical Society! It's a fun way to be a part of our county's rich history. When you sign up, you'll receive regular Historical Society newsletters with interesting stories and information. Membership is open to anyone with an interest in area history.
Through your membership you help preserve local history. You can download a membership application by clicking here.