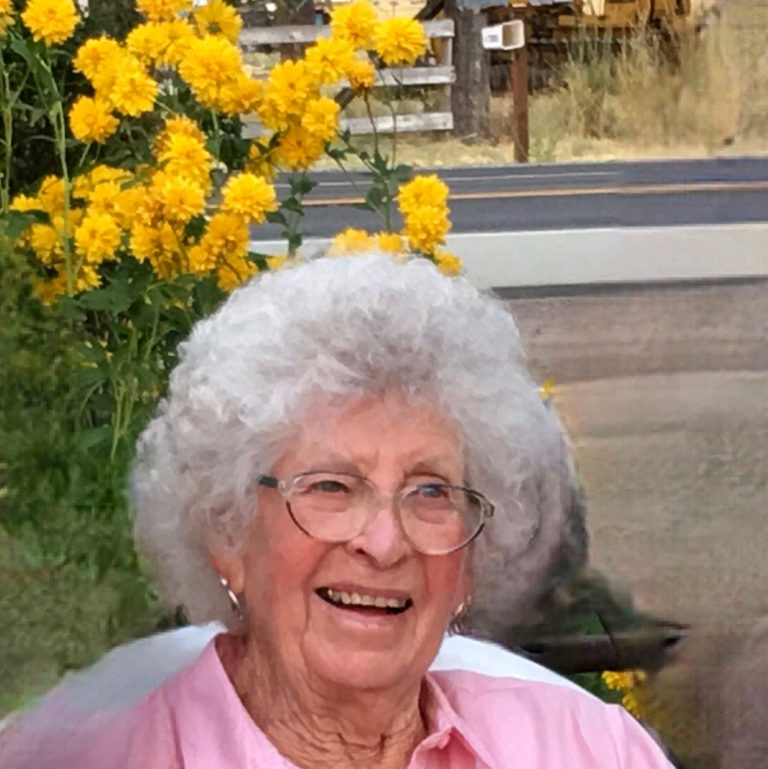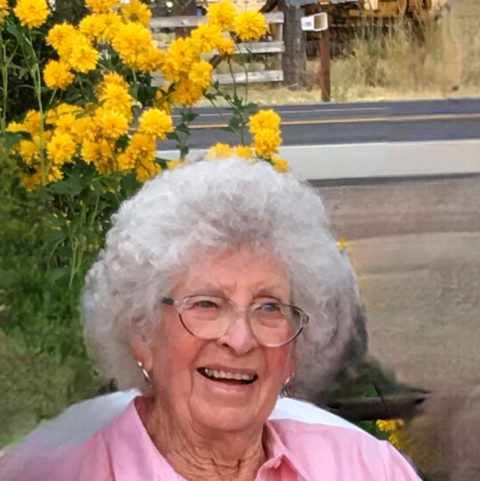 Gloria Mae Farris, 96, of Susanville, CA, passed away on July 7th, 2022.
Gloria was born on July 16th, 1925 in Susanville, CA. Great grand daughter to one of Lassen County's first settlers, Benjamin Leavitt.
Gloria raised her 3 sons with her husband Bill on the family ranch. Gloria is proceeded in death by her husband Bill Farris. She is survived by her 3 Sons and their wives; John Farris, Billy and Linda Farris, and Frank and Lori Farris. She is also survived by her grandchildren; Kelli Farris, Tammi Harrison, Pat Farris, and Will Farris. And 4 great-grandchildren; Taryn Farris, Jaxie Farris, TeAta Farris and Booker Farris.
Besides spending time with her family and friends, Gloria had a passion for and was a long time member of the Lassen County Cow Bells. Graveside services will be held on August 5th, 2022 11:00am at Diamond Crest Cemetery, a luncheon will immediately follow the services, at Wingfield Rd. The Old Clubhouse.