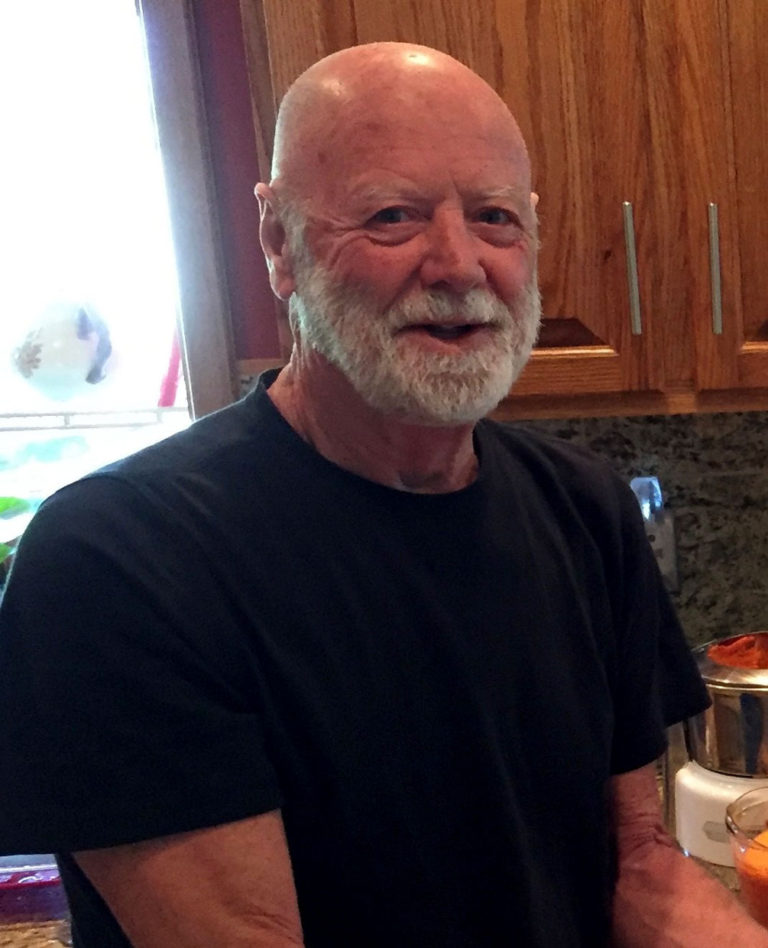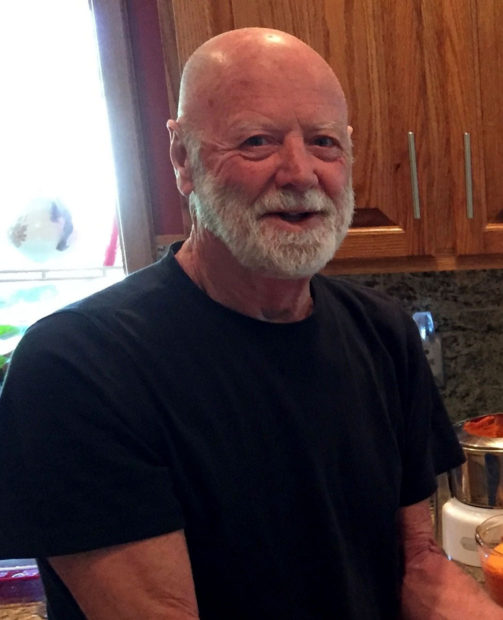 Greg Smith traded his worries for a crown. He left this world on Sunday, March 26, 2023, in Susanville, California.
He is survived by his wife of 50 years, Lori Smith, and five children: daughter Sarah Scott (spouse Terry) and grandchildren Daren Fliflet and Amanda Fliflet; daughter Miriam Hinton and grandchildren Naomi Hinton and Benjamin Hinton; daughter Elizabeth Platt (spouse Jim) and grandchildren Jamie Platt and Kelly Platt; son Adam Smith and granddaughter Margaret Lampke; and daughter Patience Smith (spouse Adrian).
He is also survived by his brother Michael Smith (spouse Carolyn) and sister Katherine Sherman (spouse Jim).
Greg loved his wife with every part of his being. She was his life and breath in this world. "Never gonna let her go. Never gonna let him go. Honey we are the big door prize. Nothing but big ol' hearts dancing in our eyes." ~ John Prine
Greg loved his kids. He taught them so much and especially how to work hard in this world.
He loved freedom. He was a true patriot and loved his liberty.
Greg was born in San Francisco and grew up in Petaluma with his siblings Sally, Jerome, Dale, Pat, Mike, and Kathy. He joined the Army and served honorably for five and a half years including two and a half years in Vietnam. When he got out of the Army he moved to Bonners Ferry, Idaho where he raised his family. In 1991 he moved to Susanville and has been here for the last 32 years.
Greg was a master carpenter his entire life. He was also a logger, truck driver, and shake mill operator and owner. Greg was the hardest-working man you could ever meet and he could fix anything. He was industrious and one of the things that brought him joy in life was labor. He held nothing back in his work. Greg was a perfectionist down to his core and had no patience for the mediocre. If he was going to do anything it was done right or not at all.
After he moved to Susanville in 1990, he worked a full career at the California Correctional Center. He spent most of his career in the kitchen because that is where he could work the hardest.
If you met him once you would remember him for your lifetime. It was a privilege to have a conversation with Greg. He was inquisitive and wise.
Anyone who knew him or met him never had to guess what he was thinking or what he was about. He lived his life with integrity and never swayed from his internal compass. He did the right thing because it was the right thing, not for anyone else or because he had to.
Greg was intensely loved and respected and he will always be missed.
Greg always said, "I just hope God lets me be a mop and smock guy in the Kingdom."
"I had rather be a doorkeeper in the house of my God, than to dwell in the tents of wickedness" ~ Psalm 84:10
Celebration of Life Services will be held on Saturday, June 3, 2023, at 10:00 am at the Diamond Crest Cemetery, Susanville, CA. A gathering to be held at Lori's home in Greg's honor following the service.