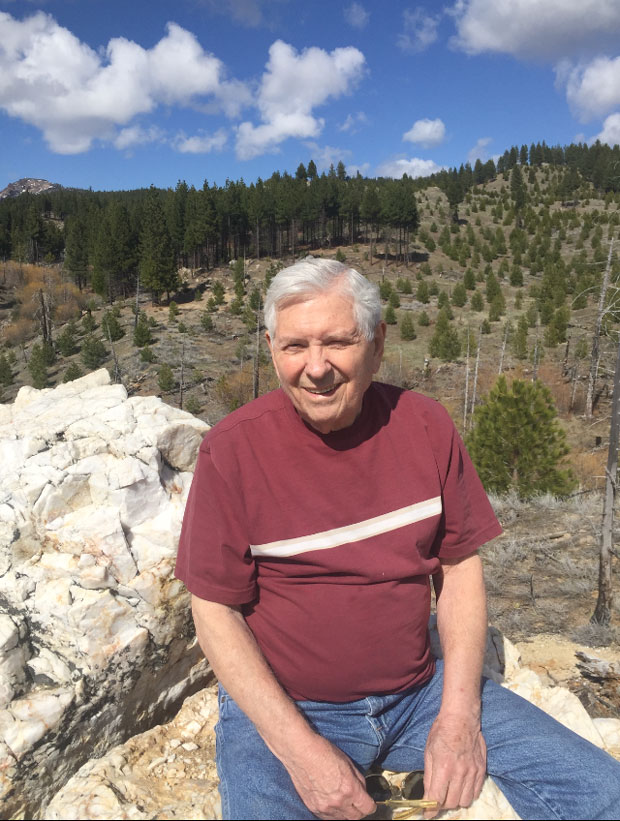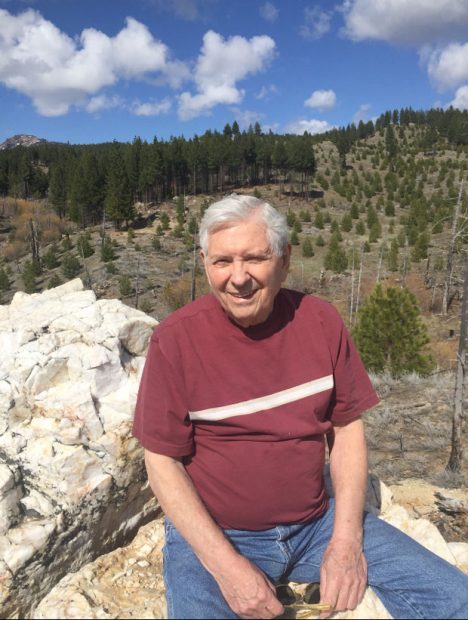 Harry Dalton Greer went home to be with the Lord on Thursday, May 12, 2022, at the age of 86, with his 3 daughters at his side. Harry was born on March 24, 1936, in Mason City, Washington to Fred and Nellie Greer. He was the sixth of seven children.
Harry was 4 years old when the family moved from Mason City, WA to Redding, CA. Harry attended grade school in Redding and later graduated from Shasta High School in 1955. From there he attended 2 years at Shasta College to earn an Associate degree in Business Administration. After finishing at the JC, he proudly enlisted into the US Air Force and served 4 years, being based out of Little Rock Air Force Base, in Jacksonville, AR. Harry married Karen Bowler, also of Redding, on June 19, 1960. They moved back to Redding in December of 1962. Harry worked at Farmer's Market for a bit, before going back to Halling's Jewelry, where he had worked during his high school and college years, to resume his career in jewelry repair, and sales, and later, was educated in the design and manufacture of custom jewelry. He and Karen had 3 daughters while living in Redding. Harry worked in the jewelry business for approximately 30 years before retiring.
Harry is survived by his daughters, Sherri Yonan (Glen), Kathleen Patton (Chris), and Lori Barry (Jim), and seven grandchildren: Natalie and Samuel Yonan, Dakoda, Anthony, and Joseph Patton, and Meghan and Graysen Barry. Also surviving is his sister, Dallas Capik, along with several, much loved nieces and nephews.
A graveside service will be held on Friday, June 3, 2022, at 10:00 a.m. at the Redding Memorial Park Cemetery in the Veteran's Section.
The family requests that in lieu of flowers people would make donations to the Veteran's Administration in your category of choice, Samaritan's Purse, or a favorite charity of your own.