Honey Lake Hospice announced this week that Kaely Cuthill is the 2022 recipient of the Marge Dunlavy Memorial Scholarship. This scholarship is awarded annually to the most deserving applicant who is pursuing a degree in a health-related field with a special interest in gerontology, oncology or hospice and palliative care.
Cuthill, who will receive a $1,500 award, grew up in Lassen County. She is currently completing her fourth semester of the Nursing Program at Western Nevada College while working as a Heart Monitor Technician and as a Nurse Apprentice in the ICU at Carson Tahoe Hospital.
She was a teenager when her mother died from cancer. It was then that she experienced firsthand the role of hospice care not only for her mother but for family and loved ones, as well.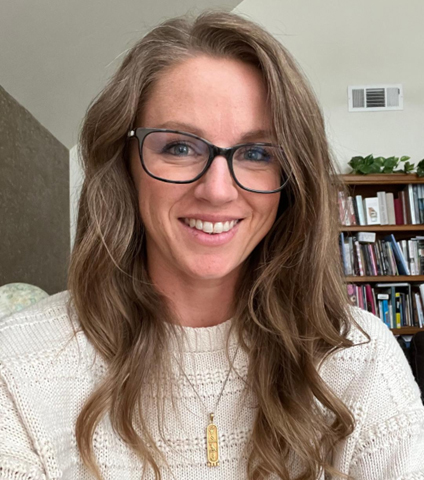 Ultimately this experience spurred her to pursue an Associate of Science in Nursing after first working in wildland firefighting and law enforcement, especially as a 911 emergency dispatcher.
With the goal of becoming a Flight Nurse, then a Nurse Practitioner, she will begin a bachelor's program this summer to complete her Batchelor of Science in Nursing.
Cuthill explains, "What draws me to this field in nursing is the entirety and complexity that is involved. A huge part of critical care nursing includes death. Increasing my knowledge and experience in the fields of hospice, oncology, gerontology, and palliative care, will only help me be a better critical care nurse and a better human overall. A major part of critical care is also caring for that patient's loved ones. Incorporating family and loved ones into the entire process of care as well as death is something that I feel passionate about and through my own experience know is so important."
Honey Lake Hospice is an all-volunteer organization that has been providing services to our community since 2004. It is dedicated to offering end-of-life support with a program of flexible services providing compassionate and supportive care in the setting of the patient's choosing.
For more information about Honey Lake Hospice and the services available call the hospice office at 530-257-3137.