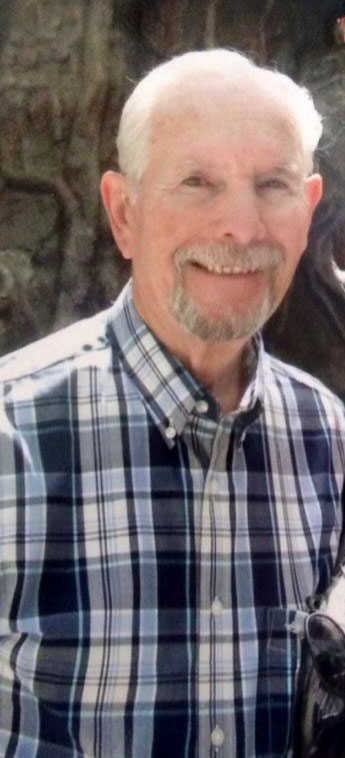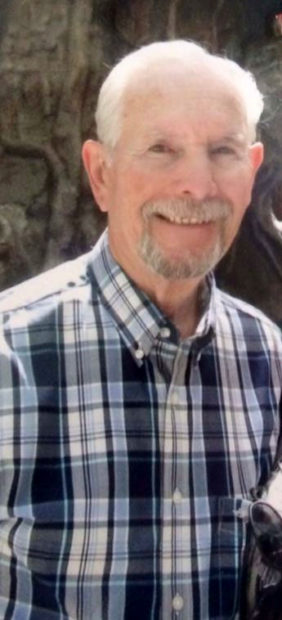 James (Jim) Earl Oschner passed away at the age of 77 on January 23, 2023. He was born in Susanville, CA on April 4, 1945 to Lloyd and Lois Oschner. He has lived in Susanville for most of his life.
Jim is survived by the love of his life Deborah Oschner. They have been married for 48 years. Jim is also survived by his 3 children and their spouses. Steve and Tracy Oschner, Carrie and Tim Howard, Becky and Justin Kelly. Jim also has 6 grandchildren that he just adored. Garrett Oschner and his fiancé Taryn Allmett, Travis Howard, Brandon and his Wife Evelyne Brooner, Megan Oschner, Natalie and Courtney Kelly. Jim has 2 great grandchildren that he held close to his heart Aiko and Ren Brooner.
Jim was a man of the Lord and such a strong believer in his faith. He has touched many lives with his words and prayers. He will be truly missed among our community.
Preceding his death were his father and mother Lloyd and Lois Oschner.
There will be a celebration of life for Jim on Saturday, March 4, 2023, at 1:00 pm at his beloved church, where he was a Deacon and an Elder and a member for 30-plus years. Community Church at 1400 Numa st in Susanville, CA.