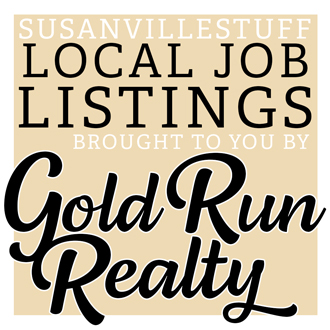 Converse Plumbing, Inc – Assistant
Part-Time: 32 Hours a Week
Job Description
ROLE AND RESPONSIBILITIES
To assist Office Manager and Owner of Company, and perform basic office duties.
Answer phones and voicemails
Schedule appointments/meetings and maintain calendars
Prepare communications, such as; memos, emails, invoices, reports, job bids, and other.
Create and maintain filing systems, both electronic and physical
Manage accounts and perform bookkeeping
Responsible for performing all Payroll and payroll tax liabilities
To assist Property Manager and Landlord with Property Management tasks
Collects Rent and keeps precise Tenant records.
QUALIFICATIONS AND EDUCATION REQUIREMENTS
Knowledge of software and computer programs including; Microsoft Word, Excel, Outlook, Adobe Acrobat, and QuickBooks. Looking for a person who learns quickly, has organizational skills, and must be dependable. Able to work and perform tasks within a deadline. Must be able to work independently with great time-management skills.

PREFERRED SKILLS
Record keeping, Attention to Detail, Organization, Professionalism
Applications Accepted By:
FAX OR EMAIL:
(530) 257-4987 Fax
[email protected]
Subject Line: Assistant
MAIL:
Carrie Williams or Derry Converse
Converse Plumbing, Inc.
469-800 Amesbury Drive
Susanville, CA 96130