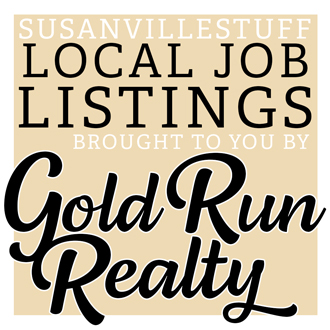 Lassen Community College – Adjunct Faculty
Lassen College aims to develop four new certificate programs that will include Data Science, Drone Data Collection and Operations, GIS Data Layering, and Data Application. These high tech certificates will prepare our students for work in the fields of Agriculture, Forest Service, Bureau of Land Management, Federal Civilian workforce for the Department of Defense, and State or Federal firefighting agencies just to name a few.
We are currently recruiting for qualified applicants that can assist with developing curriculum and coordinating new online certificate programs and course development as well as instructing courses.
https://lassencollege.hiretouch.com/part-time-faculty-geography
https://lassencollege.hiretouch.com/part-time-faculty-computer-science
https://lassencollege.hiretouch.com/part-time-faculty-aviation