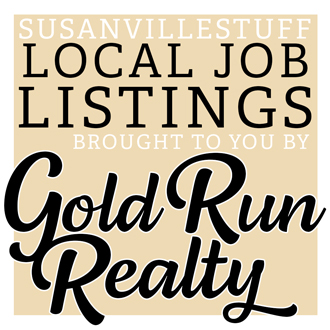 Office of Education: Substitutes Needed
SUBSTITUTES NEEDED – LVN
Minimum Qualifications:
Must possess ability to relate with children, high school-aged students, and adults. Must demonstrate aptitude for work to be performed. Must possess skill and ability to work with students with disabilities. Must have graduated from an accredited nursing program. Must hold a current California vocational nursing license.
Highly Qualified Status:
High School Diploma and passage of the CODESP Test, 48 semester units of college credit, or A.A. Degree.
Performance Responsibilities:
Serves the direct physical health care needs of student(s), providing life-sustaining procedures, as identified in the specific health plan(s). Consults with the Credentialed School Nurse on a regular basis concerning special needs of assigned student(s).
Maintains confidentiality by not releasing any information regarding students, parents/guardians, or staff. Work cooperatively with co-workers, parent(s)/guardian(s), and staff in coordinating services for student(s). Advises school nurse and site administrator regarding students' major health or physical problems. Performs all other related duties as assigned.
Salary: $28.05 per hour
LCOE Contact: Courtney Hanna, Human Resources, channa@lcoe.org  (530) 257-7214
EQUAL OPPORTUNITY EMPLOYER
BACKGROUND INVESTIGATIONS WILL BE CONDUCTED