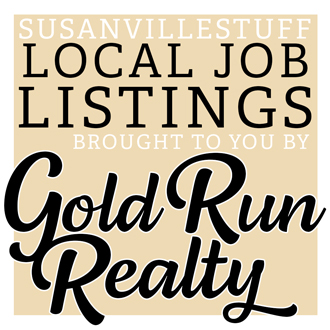 Lassen Library: Adult Literacy Program Tutors
Would you like to help someone achieve their educational goals?
The Adult Literacy Program at the LAssen Library is looking for tutors to help support adult learners to strengthen their reading skills, pass a GED test, perform basic everyday math or learn English.
Tutors are given continuous support and training as well as a safe positive environment to work with a learner. Come into the Lassen Library to learn about this rewarding experience!
"Tutoring has been the most rewarding thing I have done in a while. Seeing a learner accomplish their goals is truly so exciting." Tutor Maria Richards
Please contact the Adult Literacy team at 530.257.7471 or come by the library to speak with us today.