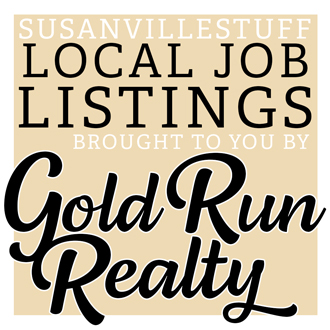 Lassen News – Reporter
REPORTER NEEDED
Part-time writer needed for up to 30 hours per week to write feature stories for local magazine and articles for online newspaper.
If you want to be a community journalist working for an established news organization consider joining our team!
Call Sam Williams, editor, lassennews.com at 530.310.0459 or email your resume to swilliams@lassennews.com.