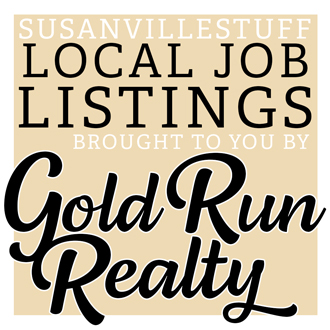 Lassen Union High School District: Coaching Vacancies
The Lassen Union High School District is currently accepting applications for the following coaching positions for the 2022-2023 school year:
POSITION: Head Volleyball Coach (23-24)
Assistant Varsity Softball Coach (22-23)
STIPEND: $4,333 Head Volleyball Coach
$3,877 Asst. Varsity Softball Coach
DESCRIPTION: Provides information for media coverage of sport as necessary. Is immediately responsible to the Head Coach or Athletic Director. Maintains discipline in accordance with school rules and athletic code.
QUALIFICATIONS: Valid California Teaching credential or Activity Supervisor Certificate
Knowledge of sport to be coached; ability to work effectively with young
people and coaches, ability to keep accurate records of equipment, desire
to succeed, various required trainings, CPR/First Aid Certification
APPLICATION: Apply at the links below:
Head Volleyball Coach –
https://www.edjoin.org/Home/DistrictJobPosting/1717173
Varsity Assistant Softball Coach –
https://www.edjoin.org/Home/DistrictJobPosting/1717170
DEADLINE: Until Filled
* * AN EQUAL OPPORTUNITY EMPLOYER * * *