Legacy Optometry – Optometric Technician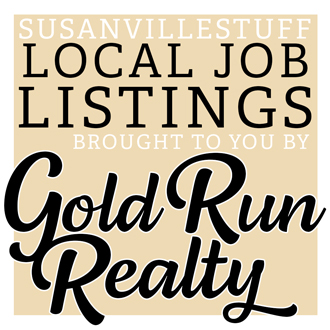 We are looking for an enthusiastic Optometric Technician to join our growing team in a fast-paced clinical setting. The Optometric Technician will provide compassionate care to patients while being an instrumental part of our team.
The Optometric Technician is responsible for communicating with the optometrists to manage efficient clinic flow, providing exceptional patient care throughout the patient journey, pre-testing patients, prepare exam rooms for patients.
ARE YOU THE BEST FIT?
Basic understanding of optics.
Strong communication and interpersonal skills.
Empathetic personality with concern for patient needs.
Strong organizing skills, attention to detail.
Ability to work as a team member.
Comprehension of the principles of optics, and contact lenses. (Willing to train)
Computer literacy.
Ability to assist with patient scheduling, optical selection, and eyewear dispensing.
PREFERRED SKILLS:
Must have compassionate customer service and enjoy working with people.
Emphasis on the patient relationship.
Must be team oriented and able to multi-task
JOB TYPE: Part Time
PAY: Based Upon Experience
SCHEDULE:
Weekday 8/HR shift
Monday 10:00-6:30, Tuesday 7:00-3:30, and Wednesdays as requested
EDUCATION:
High school or equivalent (Preferred)
EXPERIENCE:
Optometry: (Preferred) but willing to train.
WORK LOCATION:
Susanville, CA
THIS JOB IS IDEAL FOR:
Dependable — more reliable than spontaneous
People-oriented — enjoys interacting with people and working as part of a team
Detail-oriented — can attend to detail while multi-tasking
WORK REMOTELY:
Not available
HOW TO APPLY:
Email a letter of interest and resume to Holly Mueller at hello@legacyopt.com