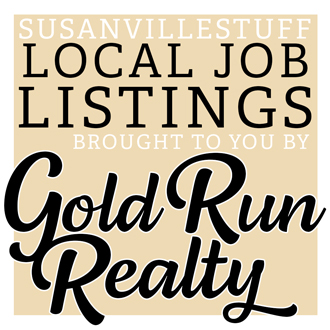 Jackson's Service Center: Smog Inspection & Repair Technician​
Jackson's Service Center is currently seeking a Smog Inspection & Repair Technician to become an integral part of our team!
Job duties will include performing Smog Check Inspections on both a BAR 97 Machine and an OBD II Inspection System (OIS); as well as performing smog related repairs.
Qualifications
CA Smog Inspection & Repair License required
3+ years as a mechanic
Valid CA Driver's License and a clean driving record
Expectations
Possess the skills necessary to properly diagnose and repair Smog Check Inspection failures
Should possess the proper hand tools necessary to perform diagnosis and repairs
Maintain consistent attendance
Provide excellent customer service
Detail-oriented and precise
Have a positive attitude
Self-motivated individual who can demonstrate initiative, flexibility, and teamwork.
Please submit your initial application/resume using the link below, we will contact you with any additional questions or job offerings. Job interviews and final decisions will take place only in person and the applicant must be present.
JacksonsServiceCenter.com/jobs