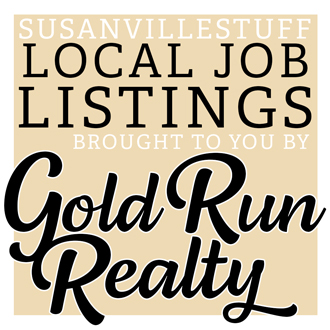 Westwood Unified School District: Coaching Positions
Westwood Unified School District is accepting applications for the 2022-23 coaching positions:
High School Football Coach
High School Volleyball Coach
High School Girls' Basketball Coach
High School Baseball
High School Softball
Junior High Boys' Basketball
Junior High Girls' Basketball
Junior High Flag Football
Junior High Volleyball.
Salary Varies – Paid at the end of the season.
Qualifications: Must have a fundamental knowledge of the sport. You must also complete the NFHS Coaching certification process on-line at your own expense. First Aid and CPR card required. Fingerprinting and TB test mandatory.
Deadline: Open until filled. Please contact Trena Smith at the WUSD Office, 4th & Greenwood Street, Westwood or call 530.256.2311 for application and information.
WUSD is an Equal Opportunity Employer