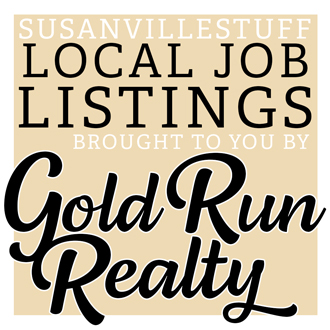 Your H2O Pro: Technician Helper
Your H2O PRO is looking to hire a Technician Helper: Must be hardworking, honest, must have a clean driving record, dependable, and can show up on time ready to go with a positive attitude.
Salary depends on experience which includes plumbing, electrical, and water well service.
4/10 work week with overtime, paid holidays & paid vacation.
Please send resume to kerri@yourh2opro.com or stop in for an application at 711-715 Sears rd, Janesville.
Call 530-253-3601 with questions.