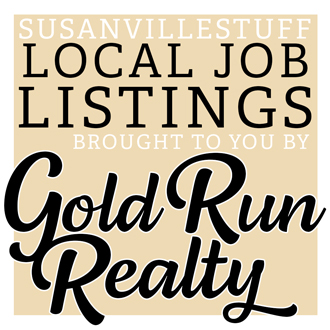 Zaengles Carpet One Floor & Home – Vignette Designer
A love to design is a must! We are looking for that person to put our furniture groupings together. Hours are flexible.
Could be you are retired and looking for some extra income or just out of college and looking for your first job. The only requisite is your talent for putting colors, fabric, and textures together. Oh and be able to lift 40lbs +/-
We'd love to meet you! If you'd like to be a step ahead of your competition bring in a portfolio of design ideas. Please apply in person at 2800 Main Street, Susanville.