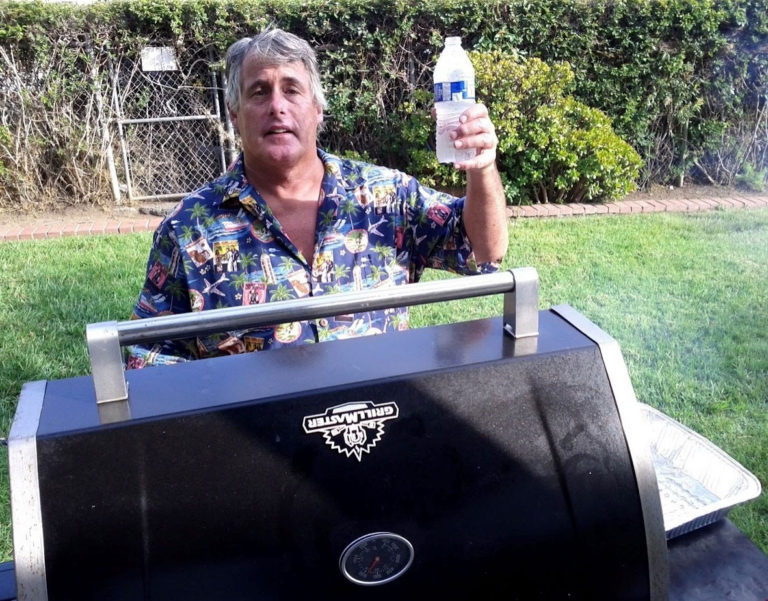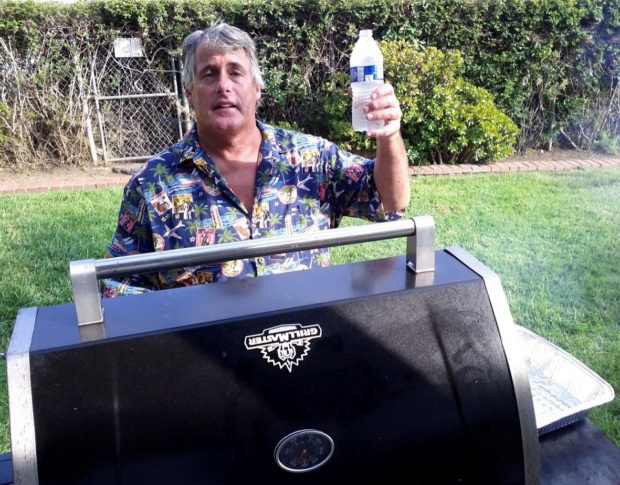 John H. Beckett passed away unexpectedly but peacefully on September 21, 2022 while on vacation with friends. 
Johnny was born to David and Barbara Beckett in Covina, California on October 10, 1955. He lived most of his life in California.
Johnny's first love was the ocean, it didn't matter if he was paddling to the sand dunes, surfing the coast, or swimming at Terramar, you would find him at or in the water. He enjoyed traveling, of course to "the islands", never to be confused with "anywhere that is under 70 degrees or where there's any hint of snow." He made friends everywhere he went and was the life of the party. He loved to entertain and his parties and surf stomps were unrivaled and brought all walks of life together. He told the best stories, and had the best barbecues and bonfires. However, bonfires won't have the same spark without him and it is hard to imagine life without his booming voice and infectious laugh. 
Johnny made sure you knew you were never alone; he was always just a phone call away and knew just what to say if you called him with a problem or quandary. He was always for the underdog and would take the shirt off his back for anyone in need.
He is survived by his daughter Ellie Savery(Kyle), his sister Kathy Carriker(Michael), and his many nieces and nephews. 
So today as we remember him we say, "We'll be in constant communication, Johnny!" CHEERS!
A celebration of life will be held on November 12, 2022, in Southern California as well as one on March 31, 2023, in Los Osos. 
In lieu of flowers, donations can be made to Best Friends Animal Society because no one loved animals more than Johnny. He would spend hours playing with his friend's dogs, rescuing pelicans, etc., and still told stories of his dog Toby, and his best buddies Ozzie, Thunder, and Homer.