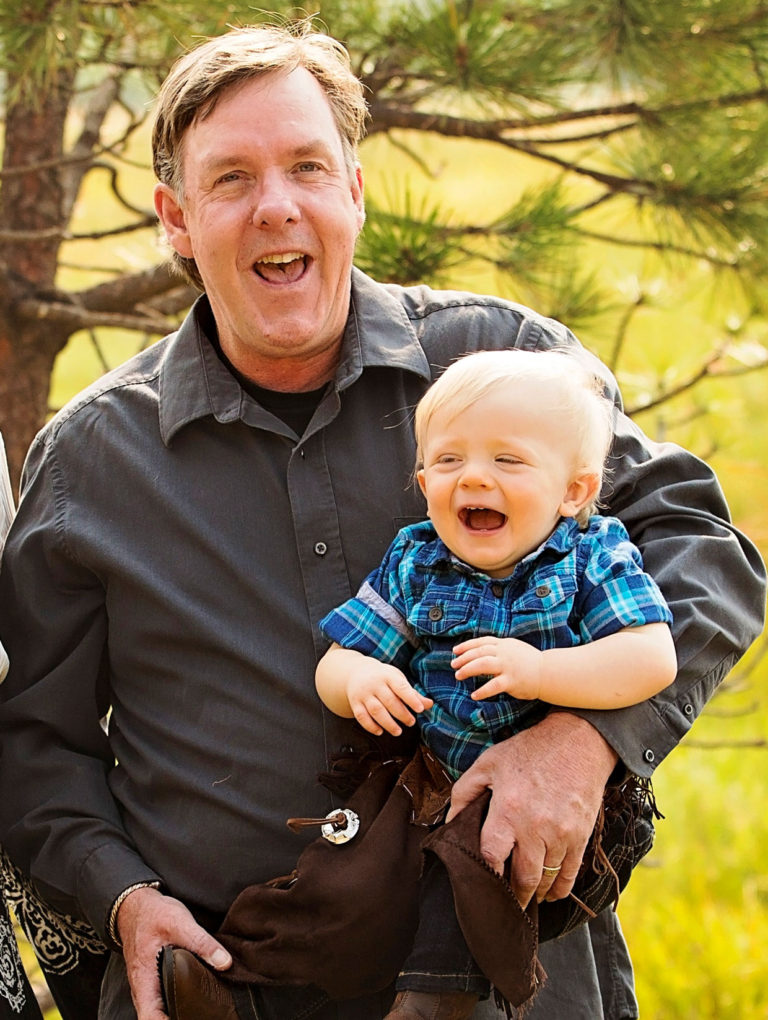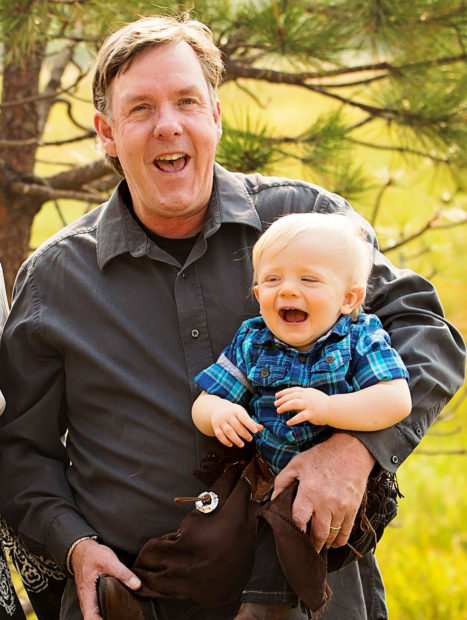 Jonathan Paul O'Sullivan went home to our heavenly Father on July 20, 2022.
Jon O'Sullivan was born April 25th of 1965 to… (Damn. We can't do it. We can't just roll out a generic biography printed every day in the paper). How do you capture the essence of a person with only words? How do we tell a life story in a few paragraphs? We're sure you can't do it with a bunch of dates, places and a list of family members left behind. Simply stated, Jon's life was an amazing story.
Truth is, he stood out in our family. He stood out in a good way. He had qualities the rest of us just did not have. He was much more compassionate and caring. He did not judge or criticize. It was also painfully evident that he was significantly more intelligent than any of us. We all had to work much harder in school for example while it appeared all he had to do was just show up.
Jon was self-taught on the piano and the guitar. While we were out drinking our way through college, Jon found himself in church in the worship band. Honestly, he could play anything he touched. His brothers and sister meanwhile could barely play the radio. Jon was in the process of sharing that gift with his son, Jeremiah. "Gently, Jeremiah. Play gently." As Jeremiah pounded away. Jon wrote music in his head while he played. "Why should I put it on paper?" he would say. "I'll remember it."
He had a special bond with all animals. On one hand, he could train a housecat to jump through a hoop but yet on the other he would ride his horse "into the dirt" in an attempt to get a job done. On many occasions we watched him bail off the side of a mountain with his boots on the neck and his back on the ass. Reins in one hand and a bullwhip in the other. The Man from Snowy River, we all called him. No fear. No sense of where his horse's feet were but, no fear.
After Jon graduated from UC Davis with an Econ degree, he went back to work on the ranch.  He worked closely with his brother-in-law, Britt and proclaimed brother, Thad for many years.  Contrary to popular belief, you can work hard on a ranch and have fun at the same time.  Those 3 hooligans proved it every day.  Work and fun aside, Jon still waited for his calling.
That calling came in the form of Katie Murphy. Jon fell hard. Our entire family is so incredibly grateful that those two found each other. Katie gave Jon the courage to step out on his own as a realtor in Susanville. You talk about courage and hard work… try the real estate business in 2008. While realtors withered and died on the vine right and left, Jon hung in there and drew upon his rigorous honesty and sincere interest of putting his clients first to get him through those early days. Jon often thanked Rocky Joy for giving him his start but Rocky will be the first to tell you that Jon was a gifted, highly intelligent realtor known for his straight answers and above all else, honesty.
As siblings, writing this painful memorial, we must admit that we were truly blessed. Our relationship was strong, unbreakable and close. Our parents taught us to never leave a brother or sister behind. To always be there for each other because they are your best friend and that bond can never be broken. Jon was always there for us. And we were always there for Jon.
No doubt the stories will grow and become exaggerated.  But when it comes to Jon's love for his Family and his Christian Faith… it is not an exaggeration.  Jon loved deeply, sincerely and with total abandon.  He will be missed beyond measure. Jon is survived by his loving wife, Katie; Sons, Jeremiah and Gabriel; Parents, Dick and Chris O'Sullivan; Brothers and sister, Brian (Vicki), Mark (Linda), Jennifer (Britt); Numerous nieces, aunts, uncles, and cousins.  Jon was preceded by his mother, Judy.  There will be a graveside service 11:00 am at the Belle Mill Cemetery in Lyonsville, CA.  Please contact a family member for any further information.