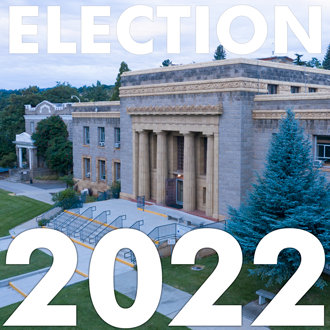 Updated: 12:16a.m.

Good evening, everybody! Welcome to our ongoing coverage of Lassen County election results from today's General Election.
Here are final unofficial results from some of the most important Lassen County races and ballot measures.
The top three Janesville Elementary School candidates are Lee Bailey, with 429 votes, John Meese with 268 and JoAnna Harrison with 322.
Howard 'Bud' Bowden wins with 44.84 percent of the votes in the Lassen Municipal Utility District Ward 2 race.
In the Lassen Municipal Utility District Ward 3 race Jess Urionaguena garnered 59.65 percent of the votes.
Thomas Traphagan beat Jason Ingram by a narrow margin in Lassen County Supervisor District 5 contest. Traphagan received 366 votes, Ingram 343.
62.94% of voters have voted no on Measure R.
66.10 percent of voters said no to commercial cannabis activities in the county by voting no on Measure S.