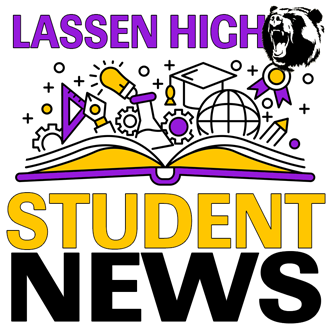 Fall prom bids are on sale in the ASB Office. $20.00 person or $35.00 per couple.
Lassen Family Services has prom dresses and men's dress shirts for anyone who would like to go shopping. Please call Paulette at 1.530.257.4599 ex. 1249 to make an appointment. You can also see Mrs. Bennett in room 115 for more information.
Milwood Florist is running a special for the Fall Prom. Designer's choice corsage and boutonniere for $40.
Tutoring is Monday through Wednesday. sign up with Kelli in the front office.
There will be a Pine Nut Bracelet Making Class to celebrate Native American Heritage Month hosted by the Susanville Indian Rancheria Teen Center. The class will be on November 16th and 17th during advocacy.
It will take both days. All materials will be provided There will be signups in the library. See Fawn for more details.