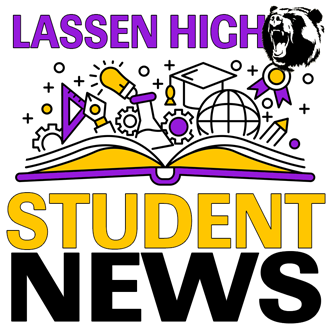 All Freshman from the Class of 2026 – As soon as the lunch bell rings today, Friday, please meet on the big stairs right outside the 100 building to take a quick Freshman class photo and then you can go to lunch.
The Grizz Feed is tonight! Come out and support the football teams as they scrimmage, and don't forget to wear your purple and gold! 5:30p.m. at Arnold Field.
If you are still working, please go to the safety office to request a Work Permit Renewal as soon as possible.
Girls Golfers: Anyone interested in playing Girls Golf please stop by to see coach Ernaga in room 755 ASAP