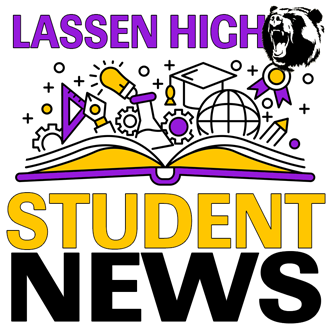 The Performing Arts Club will meet this Wednesday, September 7th, in the Drama room 715 at 3:15p.m.
The September Teen Court meetings are September 15th and 16th at the Courthouse.
The Pep Band is looking for new members this year. They perform at football games and assemblies. See Coach Wade in the music room 741 during passing periods to sign up.
Stop by the ASB office and purchase an ASB sticker to get into games, dances and other activities at a lower price.
Don't forget to purchase your yearbook at the lowest price of the year, $85 through the month of September. Payment plans are available see Carol in the ASB office.
If you want to play or cheer for Powderpuff, see Carol at the ASB counter for permission slips and to sign-up.
Boys' Soccer open fields will start Tuesday, September 6th at 3:30p.m. at Riverside Park for anyone who is interested in learning the sport
Interested in attending Chico State? Visiting campus is the best way to learn what Chico State has to offer. Wildcat Preview is on Saturday, October 8th from 9:00a.m. to 1:00p.m.