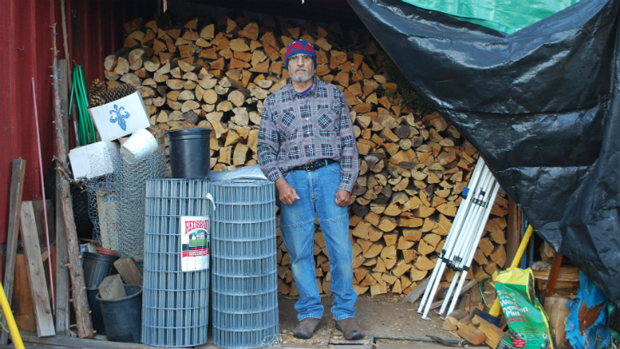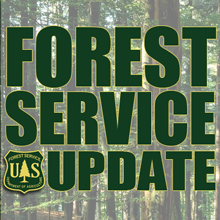 After a brief pause in the sales of personal use fuelwood permits, while costs of fuelwood were being evaluated, Lassen National Forest has announced that once again permits are on sale.
"We understand that access to fuelwood is essential to the people in our communities. In order to serve our community during these challenging economic times, we are making personal use fuelwood permits available for a total of ten cords at a cost of $20.00. Each household will be able to purchase only one permit for the year. This is effective January 18, 2023," said Deb Bumpus, Forest Supervisor, Lassen National Forest.
No additional personal use permits may be issued per household in 2023 once the ten cords are purchased.
All fuelwood regulations will be required to be followed, which includes paying attention to the closure areas.
You can request your personal use permit by visiting one of LNF's offices or completing and signing the mail-in form available at their website at https://www.fs.usda.gov/lassen.
If you choose to use the mail-in form, please send your form to one of the offices listed below and they will mail your firewood permits and regulations.
These permits are only valid on Lassen National Forest lands open to firewood cutting.
A cord is the amount of tightly piled wood in a stack four feet high by four feet wide by eight feet long. Commercial fuelwood permits may be purchased if a household requires more than ten cords.
District Office Contact Information:
Almanor Ranger District, Zone IV, P.O. Box 767, Chester, CA 96020, (530) 258-2141
Eagle Lake Ranger District, Zone V, 477-050 Eagle Lake Rd., Susanville, CA 96130, (530) 258-2141
Hat Creek Ranger District, Zone III, P.O. Box 220, Fall River Mills, CA 96028, (530) 336-5521
The hours of operation are 8:00a.m. until 4:30p.m. Monday through Friday.