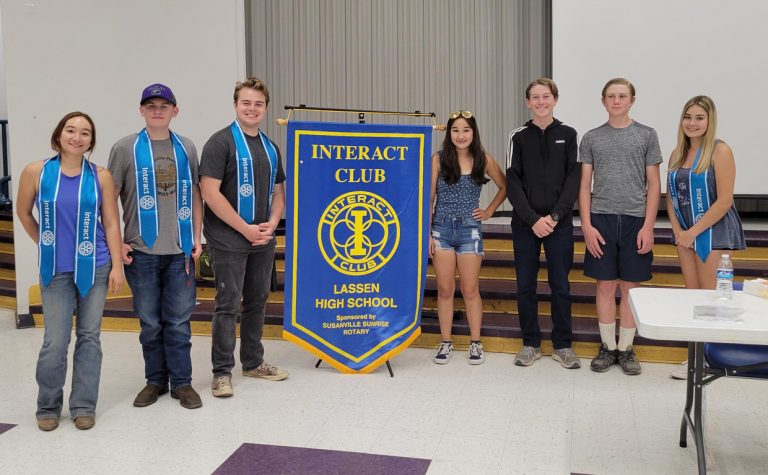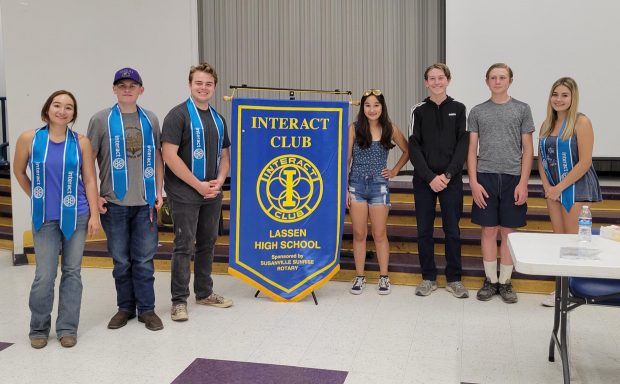 Lassen High Rotary Interact club held their Bingo fundraiser on May 25th, raising money for the club's service projects.
During the evening Interact advisor Zeane' Barber presented seniors with a sash to be worn during graduation to represent their service/membership in Interact.
"Thank you to those that provided prizes and those that participated in making it a success," said Barber.