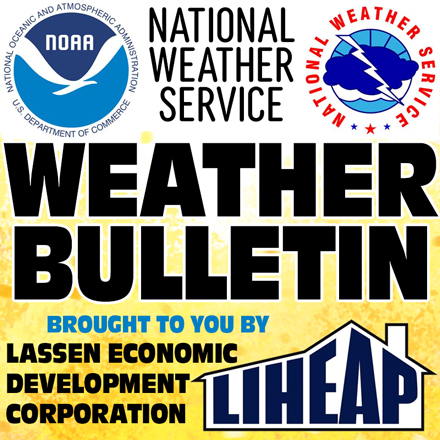 Forecasters at the National Weather Service office in Reno have issued an urgent warning for motorists this evening as black ice has been reported forming on surfaces of roads and highways throughout the area.
Weather experts say that afternoon temperatures were kept down thanks to abundant cloud
cover and periods of snowfall throughout the day.
With the setting of the sun, air temperatures and roadway surface temperatures will continue to fall through the overnight hours.
Surfaces that were previously wet may freeze and cause very dangerous driving conditions.
In addition to the Sierra and northeast California, black ice may also form on road surfaces across much of western Nevada. The greatest threat will be to bridges, elevated roads, and
secondary/side streets that may have not received pre-treatment.
It is very difficult if not impossible to know if a surface you are driving on is wet or frozen. If you approach an area of black ice, reduce your speed considerably and try to avoid sudden braking/accelerating as this can cause a loss of traction. Leave a lot of space between you and other vehicles.