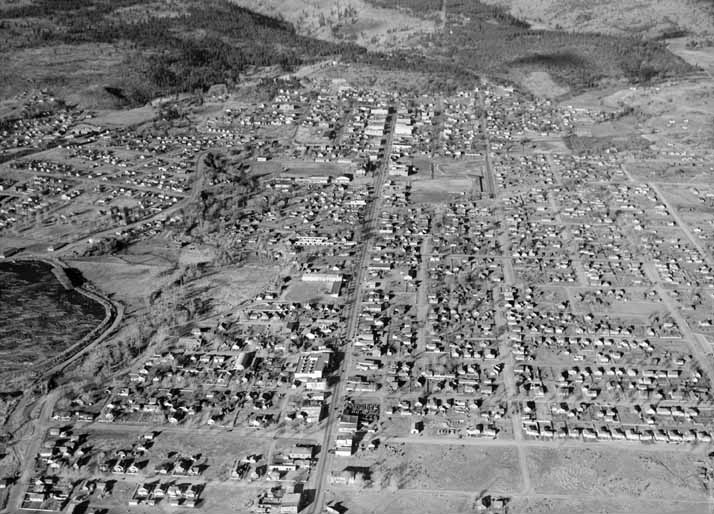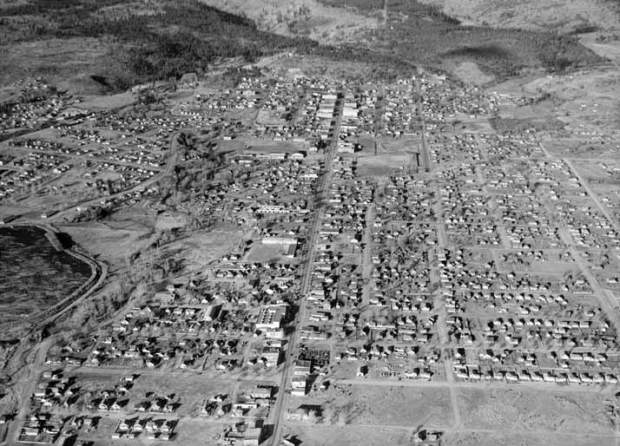 Airplane Drops at Susanville Three Hurt
August 17, 1927
Dropping in a tail spin for about 1500 feet an airplane piloted by F.C. Schott with Tony Malfa and Onto Ottino, two high school students as passengers, crashed to the earth here yesterday afternoon in the presence of two thousand celebrants.
Schott and the two boys were taken to a hospital and through badly shaken up home received serious injuries and all will recover.
The plane, which came here from Reno yesterday morning was doing aerial stunts and carrying passengers all day.
The two boys, who are about eighteen years old, were taken into the air on a stunt flight and apparently the machine was not high enough in the air to come out of the tail spin and it landed upside down, and the main business street of the city in the Milwood section. The plane was badly smashed.
The two boys were unconscious for nearly five hours but apparently were not seriously injured. Schott's nose was broken.