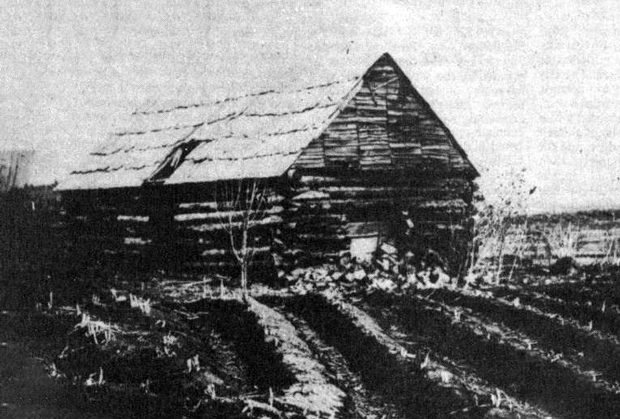 Honey Lake Valley News
August 8, 1856
Mr. Isaac Roop, formerly of this place, who has just returned from Honey Lake Valley, furnishes us with the following interesting items:
There are now about forty-five settlers in the Valley, and they are rapidly building houses and improving their ranches. Several families are already located there. There has been no sickness in the Valley this summer.
The crops in the Valley came in well, and good grass is abundant.
The whole amount of emigration which has passed the Roop House, up to August 24th, is as follows: Trains, about 25; men, 346; women, 71; children, 86; wagons, 98; horses and mules, 224; cattle, 4,382 head.
Emigrants are well pleased with the route. As near us can be ascertained, the loss of stock from the Humboldt, will fall short of fifty head. They report a large emigration back on the road.
Grass on the route from the Humboldt is found in abundance. One large train passed through Honey Lake Valley, who reported that at the Big Bend they took the Carson route, and proceeded as far as the Sink of the Humboldt, and were compelled to retrace their steps on account of the scarcity of grass on that route.
Four cargo trains intend wintering in the Valley this winter, and some who have crossed the Sierra Nevada will return to settle there.
Good diggings have been struck by Mr. Verry at the Antelope Springs, between the Humboldt and Honey Lake Valley. Miners at the Honey Lake diggings are not doing much, for want of water.