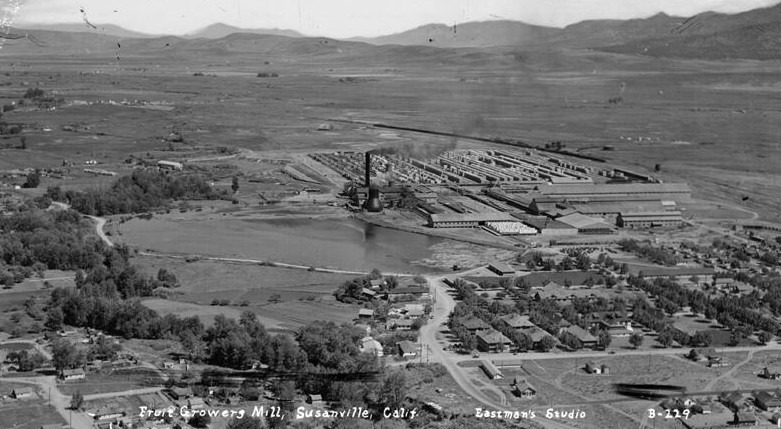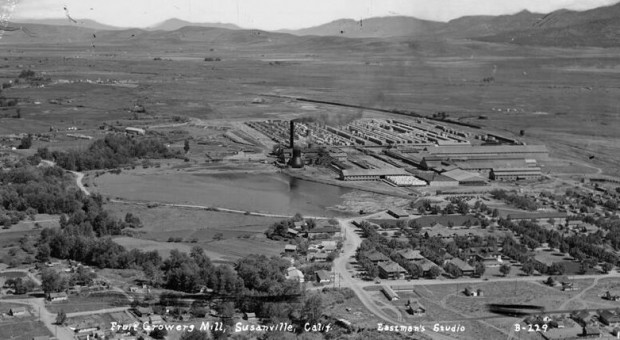 Susanville City Council Approves Street Program
December 6, 1936
Susanville City Council has approved a project for improving streets to remove the danger to pedestrians caused by sections that have deteriorated or have been upraised by tree roots. Emulsified asphalt will be used to patch and smooth the surface of the walks needing attention.
City Engineer Martin J. Tilley reported that the work of sealing the cracks in the pavement on Pine and Weatherlow streets had been completed. An ordinance was introduced providing for the installation of a stop sign at the intersection of Weatherlow and North.
The council reached a decision that gasoline tank trucks could not park on Susanville streets but agreed that Main street parking should be regulated by the state highway department.