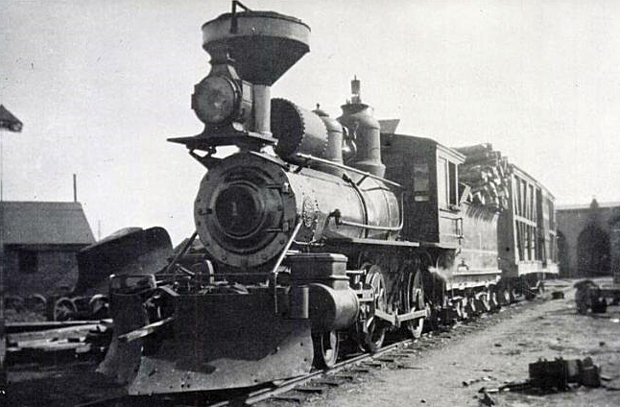 Extend Line Into Modoc This Year
February 2, 1914
Permission by the State Railroad Commission to the Southern Pacific Company to borrow $55,000,000 provides for over $2,000,000 for the extension of the Fernley and Lassen line from its present terminus twenty-four miles north of Susanville.
Coupled with the statement of the railroad officials that the loan is floated, this makes a certainty the completion of the Southern Pacific from Susanville to Lookout, Modoc County and possibly even as far as Klamath Falls, Ore., by this time next year.
Materials and supplies are at the end of the road beyond Susanville to carry the line into Big Valley, sixty miles further, and work will be crowded the minute weather will permit. Construction outfits and teams have wintered in Lassen County to get an early start in the spring.