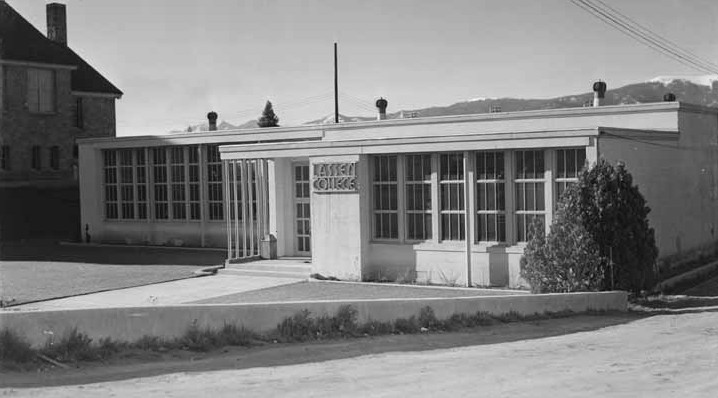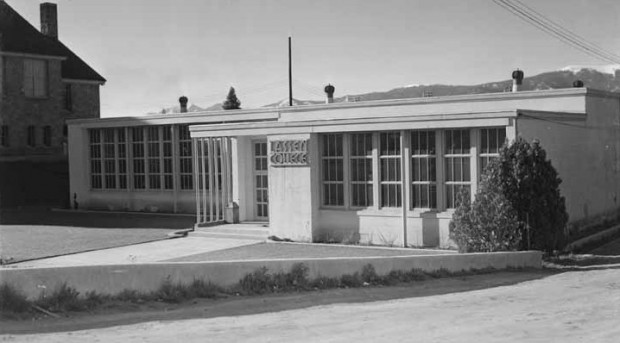 Lassen Reunion
February 7, 1946
Planning the first homecoming in its history, Lassen Junior College here is inviting former students to return for a two day get together on March 1 and 2.
Prizes are planned for the classes that have the most members back.
Registration, general meeting and refreshments will occupy the first afternoon with a baseball game between the college team and the Reno City League champions in the evening. A public dance in the gymnasium will follow.
On Saturday afternoon there will be open house and refreshments at the college building. In the evening an entertainment and sports show will be presented.