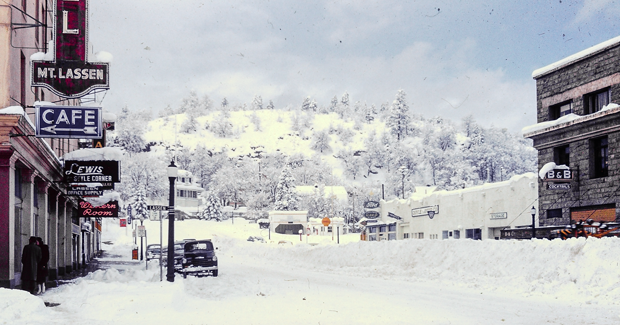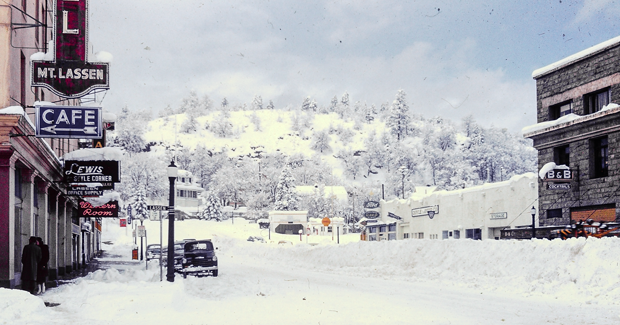 Susanville Club Elects Officers
January 26, 1949
James Lewis was elected president of the 20-30 Club Tuesday night at the Grand Café, Harold Robinson, first vice president: James Bone, sergeant-at-arms, and George Sargent, mascot.
New directors are Charles Boucher, Phil Travis, Wayne Thornton, Conrad Turner, Warren Agee and Robert Chetfield.
Harold Abbott, chairman of the Christmas Basket committee, reported that he and James Bone, with assistance from their wives, took care of 17 families.