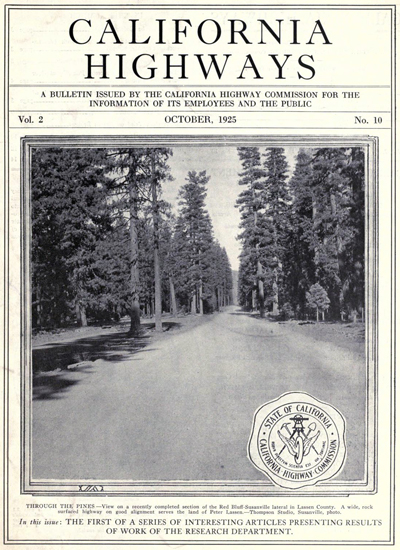 Convicts Start Work on Red Bluff – Susanville Road
July 28, 1916
Sixty honor-men from the Folsom State Prison nave arrived here to commence work on the Red Bluff Susanville lateral of the State Highway under the direction of Engineer E. F. Lowden. Only four guards accompanied the men.
The construction camp is situated one mile west of Susunviile and is thoroughly equipped in every detail, ensuring tlie comfort and health of the convicts, who regard the trip in the nature of a Summer vacation.
Work will be started near Susanville and prosecuted toward Westwood. The old route has been abandoned in some instances and the present route leads up the Susan River, affording scenes of rare beauty.